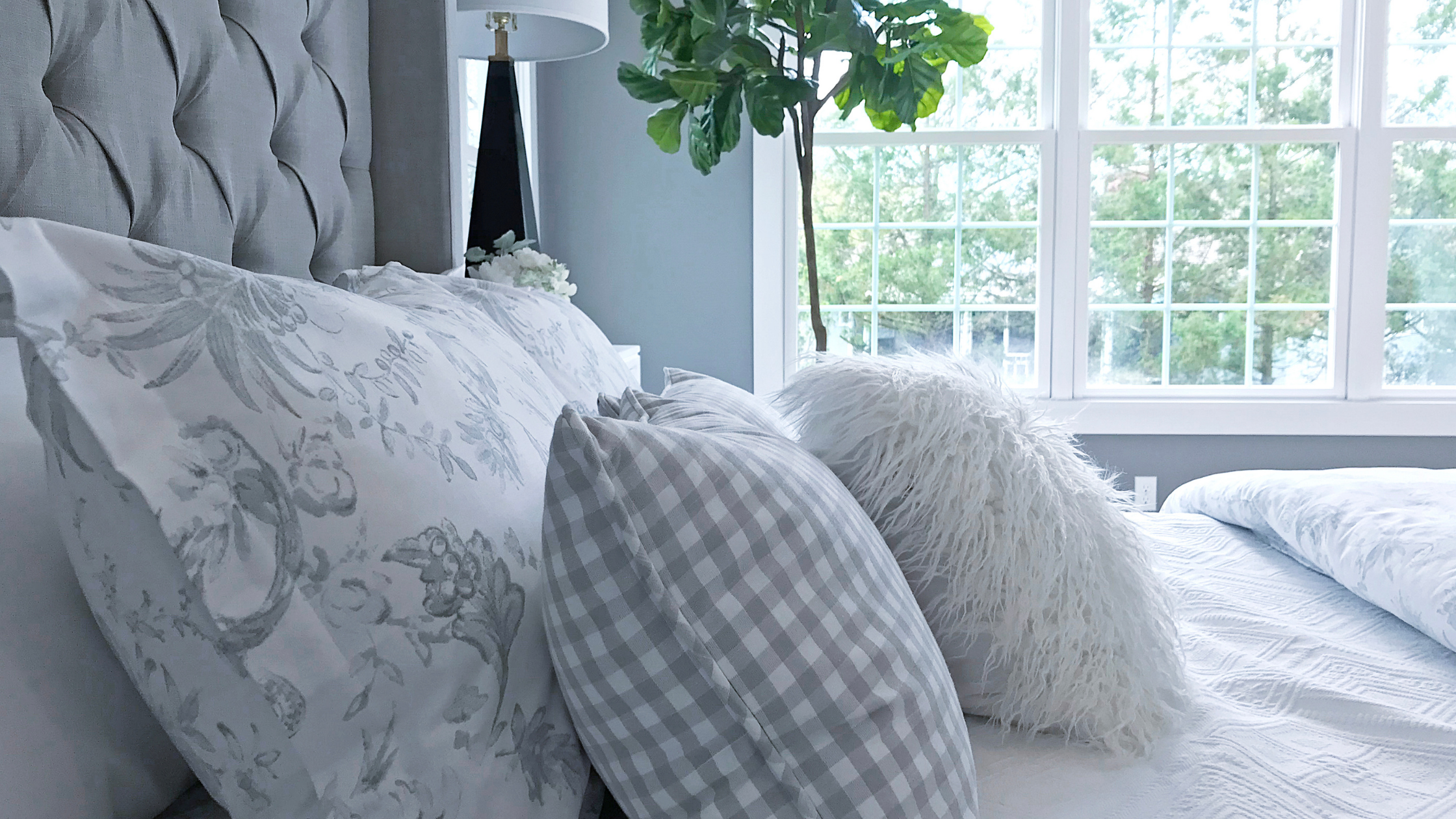 If you're building a home in Southwest Florida, there are a lot of choices to make regarding the location of certain rooms of your home. Depending on how your home is positioned, you may want to maximize your views throughout the entirety of the home, meaning that your living area, dining room, kitchen and other spaces showcase water or spectacular sunset views. While you're working with your Southwest Florida builder during this process, one key question will come up, which is "Where should my master bedroom be located?" Whether you're seeking more privacy, an exquisite backdrop or convenience, we're here to help you with this important part of the process. Let's chat about master bedroom locations in your Southwest Florida home.
First Floor vs. Second Floor Master Bedroom
You may be wondering how this even applies to homes in Southwest Florida, since most homes are single story anyway, right? Well, not exactly. As more and more people are flocking to our area, the need for property increases greatly, and while we still have a lot of land to work with here, builders are choosing to build up instead of out to maximize the lots. Not only are you able to have more of a yard or outdoor living area when you do this, you get to enjoy a more private master bedroom if you choose to build it on the second floor. You'll also get to enjoy a quieter environment, away from the hustle and bustle of busy areas, like the kitchen and living room.
Although having the master bedroom on the second floor is appealing, many still choose to feature this room on the first floor, as this location is known to have its benefits including:
Easy access to all areas of the home.

Better views of the outdoor living area/pool/water, etc.

More convenience for those with mobility issues.

The potential to lower energy bills.

Increases home resale values.
The choice is yours to make; however, it's important to discuss the benefits and limitations of both, so that you're able to make the most informed decision possible. It also helps to work with a builder who is experienced with building in Southwest Florida, as they will be able to tell you what is most desirable here in paradise.
Front vs. Back Master Bedroom
If you've opted for a one-story home or you've chosen to build your master bedroom on the ground level of your two-story space, you'll need to determine where it should reside. Having your master bedroom at the front of the home helps you stay more aware of what's going on outside; however it can be a bit noisier. Having your master bedroom in the back of the home allows for more privacy and better views of your backyard and outdoor living area. You may feel slightly disconnected from the flow of the home though, especially if you're wanting to know who's knocking at the door or what's going on out on the street.
Whether you choose to build your master bedroom above or below, to the front or the back of the home, your builder can help you with this decision. Find a Southwest Florida builder who will go over each of your options, so that you're able to have a relaxing oasis that sets your mind at ease and offers everything you desire in a space.
Frey & Son Homes is ready to help you build the perfect home! Call (239) 495-8200 or visit www.freyandson.com to get started.