1972

Doris and Bill Frey launch Sanibel Homes on Sanibel Island, Florida.

1977

Son Barry begins helping out during school term breaks.

1985

Barry graduates from college, becomes a licensed contractor and real estate broker and joining the company full-time. Sanibel Homes becomes Frey & Son Homes.

1994

Frey & Son was awarded America's Best Builder.* Barry becomes president of the company.

1996

Frey & Son was listed one of the 50 leading luxury homebuilders.**

2007

Remodeling Solutions by Frey showroom opens showcasing capabilities in total renovation.

2008

Turnkey Residential founded to acquire and sell foreclosed and bank-owned homes.

2011

Frey & Son builds luxury homes on Marco Island under the Turnkey Series brand.

2016

All the brands reunite under one name, Frey & Son Homes.
FREY & SON HOMES
Over 40 years building homes has taught us a lot… like the value of a satisfied customer.
Frey & Son Homes has been building homes in SW Florida since 1972. The foundation of our business is comprised of five components. These five components are the cornerstone of our success.
Value and Mutual Trust
"We strive to provide the customer the highest possible value for the dollar in terms of quality, service and fair pricing."
– Barry Frey, President
Architectural Integrity
"Frey & Son architectural resources made designing our home easy. From the initial meeting to determine our likes and dislikes to the final product, we felt like our needs were always priority"
-Paul & Becky Freas
Outstanding Craftsmanship
"This is our second Frey & Son home, so based on our experience, we were confident of the professionalism, quality and ability to deliver what we wanted."
– James and Sandra Kilts
The Team Approach
"Our situation was unique because my wife and I were not yet married and were living in seperate states. Our designs were handled mostly through mail and faxes, but because of Frey & Son's professionalism and organization, everything went smoothly."
– Tony & Susie Romanovich
Three Year Platinum Limited Warranty
"With every completed Frey & Son home, comes a promise for continued quality and service."
– Bill Frey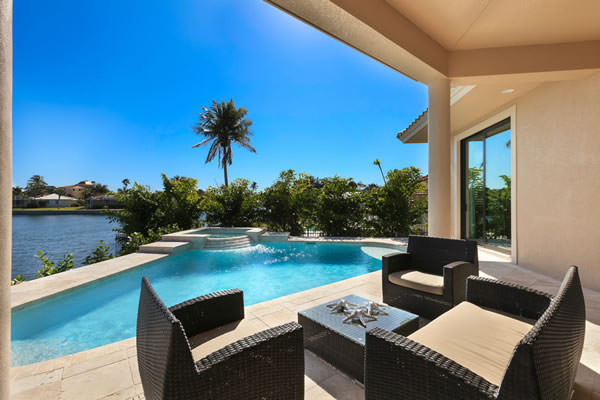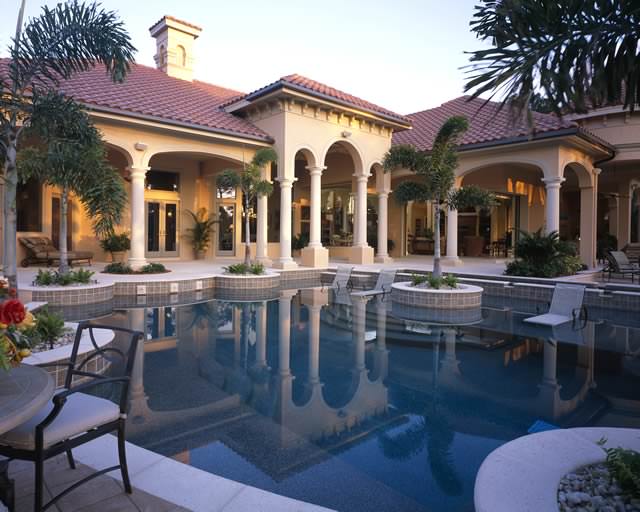 We have taken these five elements and created a successful organization. Frey and Son Homes consistently succeeds in giving the clients the home of their dreams. The dedicated staff at Frey & Son Homes always puts the needs of their customer first. Custom home building requires a team effort. Teamwork and communication during all phases of the project are crucial in order to provide the highest level of customer service. That is our goal. That is our mission.
Frey & Son Homes is diligent in managing the details from the first introductory handshake to the finished product. We are committed to keeping the client informed every step of the way. Our top priorities include addressing our clients' concerns and helping them to better understand the building process. The structure of our company insures the highest level of communication between the client and our staff.
Our homes surpass the test of time. We are dedicated to the highest quality of construction. Our staff is continuously incorporating the latest technology into all aspects of the building process. Frey & Son Homes is steadfast in working with local environmental groups and adopting the latest "green" technologies. Our longevity in the industry and financial strength also means Frey & Son Homes will be there for our customers in the years to come.
Frey takes ultimate pride in warranting our homes. Our services extend well beyond the closing. Our commitment to customer service after the closing is engrained in the culture of the company.