Our Approach: Experience the Difference …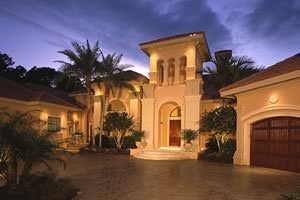 Experience:
Frey & Son Homes is a family owned business backed by over 35 years of experience building custom homes in Southwest Florida's most prestigious communities.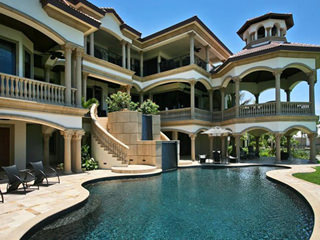 Quality:
We have developed a time-tested set of checklists, procedures and management systems for delivering projects with refined quality, craftsmanship and attention to detail that are synonymous with the Frey name.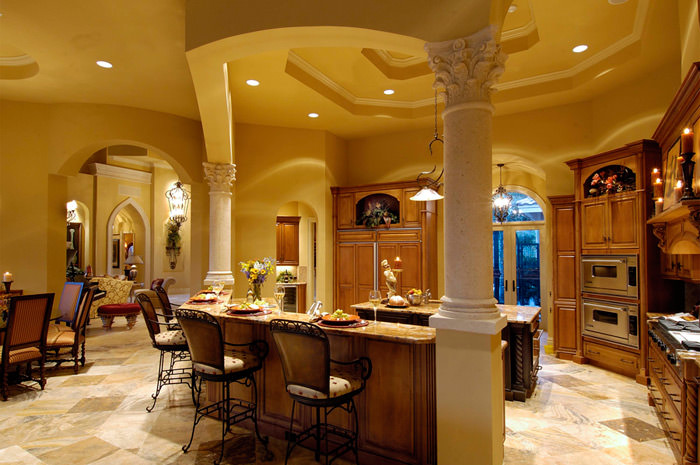 Service:
Any home construction project requires hundreds of selections and decisions. We provide expert resources, nationally recognized trade partners, and a luxury showroom to make the process simple and enjoyable.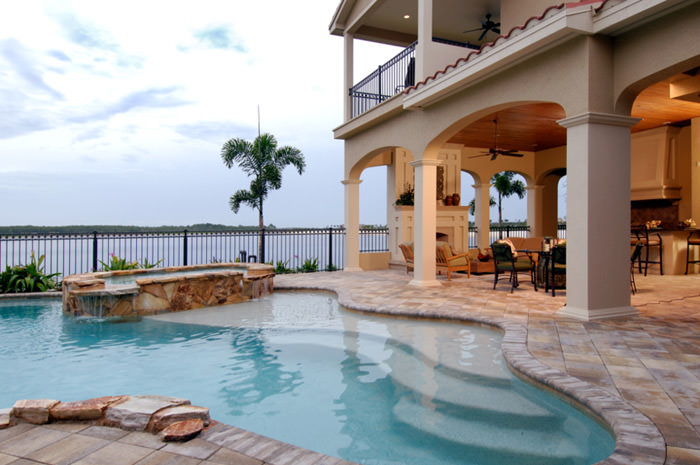 Innovation:
Our creative team knows exactly what today's homeowners want and how to incorporate it seamlessly into an existing home or condo. Products for green building, the newest technology, or imported materials, all can be included in your project with an aesthetic that endures and enhances market value.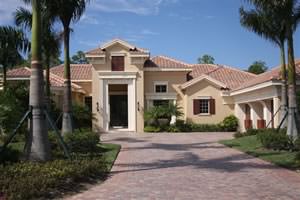 Luxury:
Distinctive finishing touches are what turn an average home into an exceptional living space. It is this attention to detail that sets us apart. Handcrafted wood doors, elegant molding and baseboards, custom cabinetry, and fine features will transform your home into a showplace.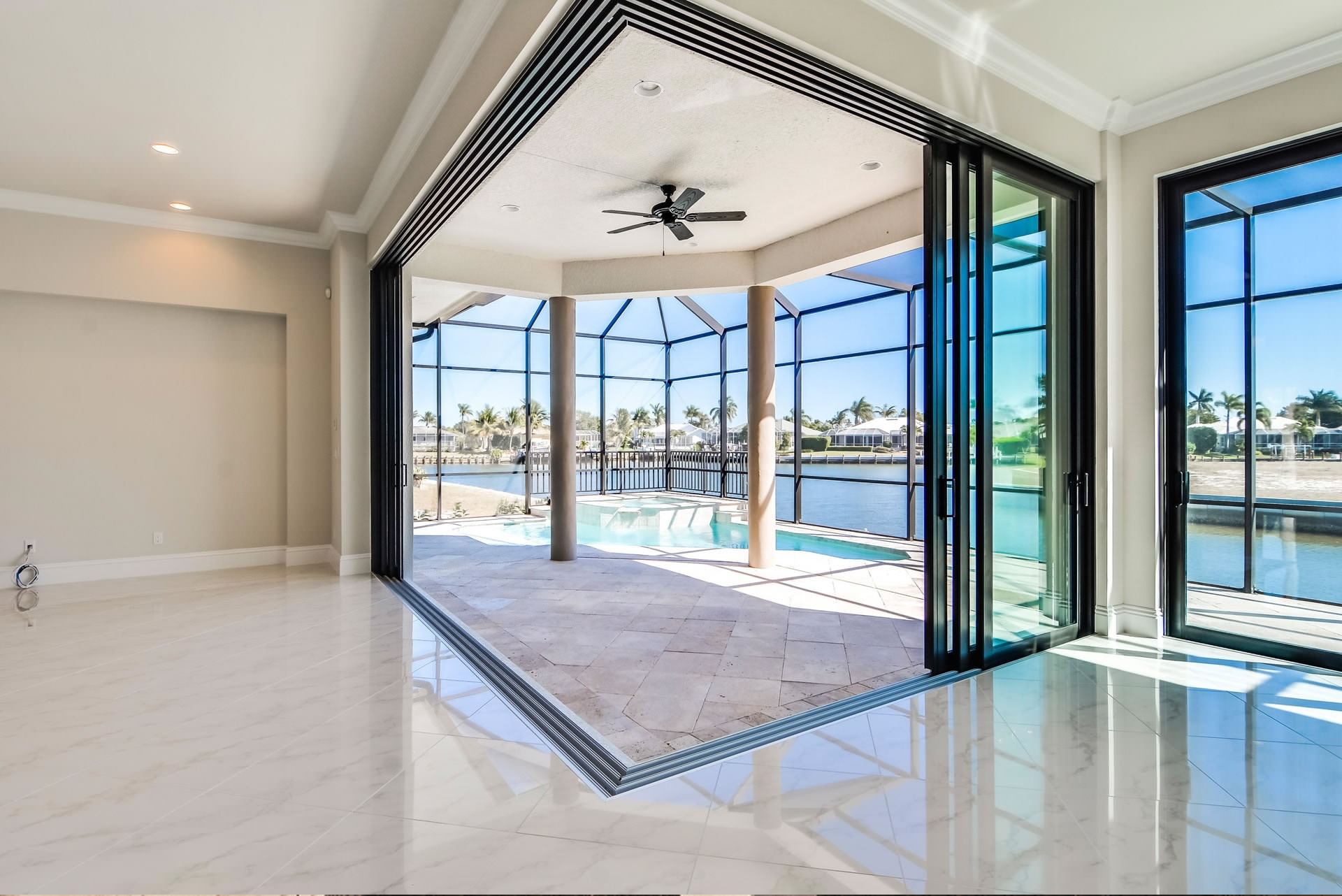 Design:
Your home reflects the unique story of who you are. That is why we work with you to develop detailed, accurate plans that not only meet all functional and engineering criteria, but also reflect your lifestyle and tastes. Efficiency: Even if you are away while your project moves forward, you can count on us to keep you regularly apprised of progress, communicate your decisions and ensure that your wishes are met and the project completed on time.