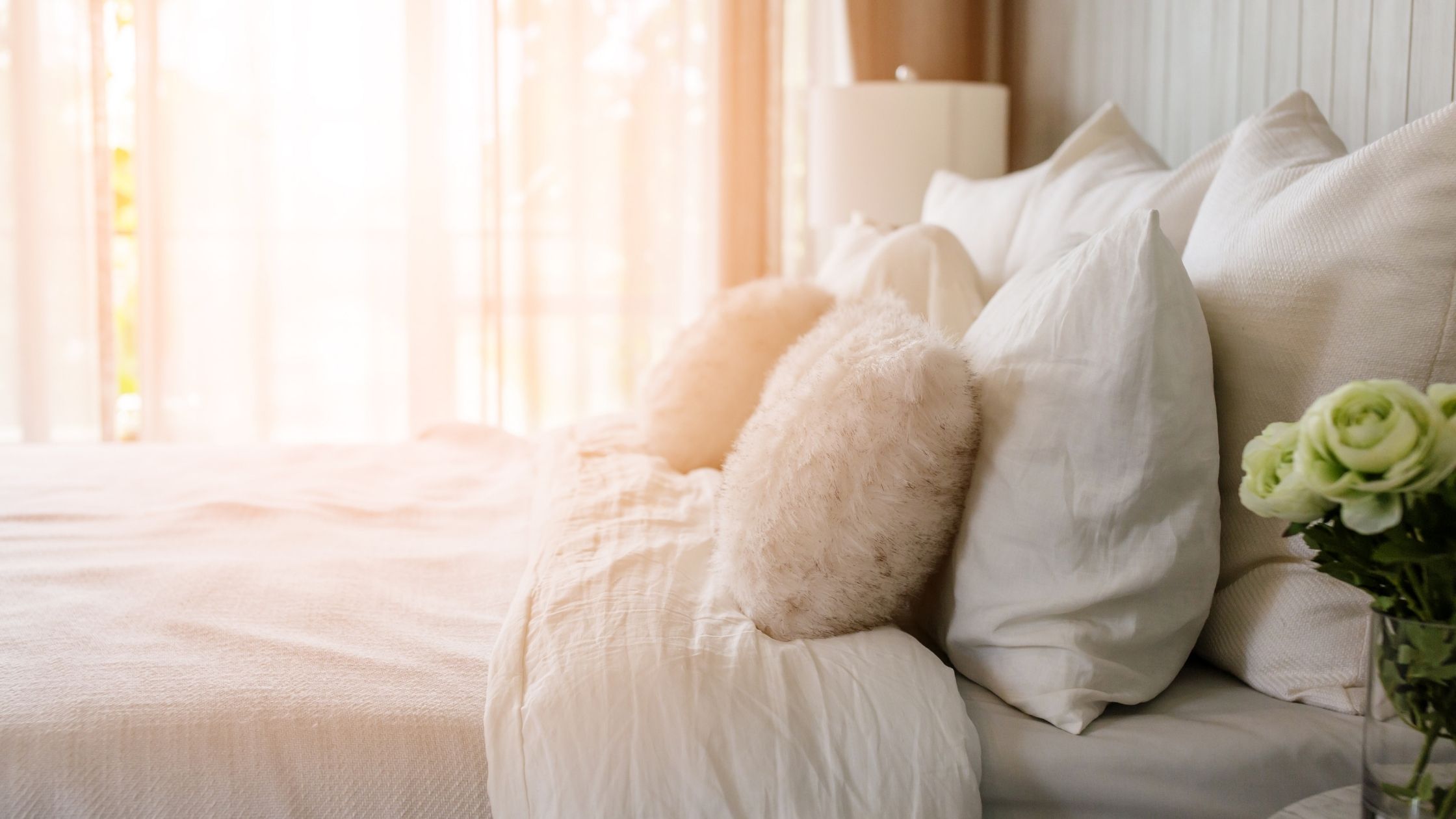 When you're building a home here in Southwest Florida, it's a good idea to consider the multiple ways you're going to use this home. Will it be your seasonal residence? If so, opting for an outdoor living area with all the amenities may be the perfect way to enjoy your time in paradise. Do you enjoy cooking and entertaining? If this is you, a spacious kitchen with ample counter space, a butler's pantry and an oversized island might be exactly what you need. For some, hosting guests is something to look forward to, and if you're looking to outfit your space perfectly for guests, you may want to think about building a separate guest suite, especially if you're going to be entertaining guests from out of town regularly. A simple room in the home may not do the trick for you, which is where either a separate guest wing or a guest house on your property may work better for your needs.
Here are some of the top advantages of building a separate guest suite.
Maintaining Your Schedule
Most likely, your guests want to focus on relaxing and soaking up the sun while they visit you. You may have settled into a routine here, but your guests are on vacation. This is why a separate guest suite is perfect, as it allows you to maintain your daily schedule, while your guests can enjoy their time in blissful paradise. If your guests wish to entertain themselves well into the wee hours of the morning, but you have an early start to your day, they won't bother you with their noisy conversation and you'll get a good night's sleep.
A Private Oasis
It's human nature to crave your own space, even when you're on vacation. By providing your guests with ample space to call home for a few days, they will be more relaxed and able to enjoy their time with you to the fullest. They may wish to nap mid-day and fuel up for some nighttime excursions on the town, or they may desire a hot bath to let go of the excitement of the day. No matter what they wish to do, they have their own space to do so, without feeling like they're encroaching on anyone else's space in the home.
Ideal for Long-Term Stays
Whether it's a longtime friend who is visiting you for a month or you're taking care of a family member, separate guest suites are wonderful for long-term visitors. They have their own space that they can treat like home and you have them close by, in case they need your assistance. This is a perfect way for multiple generations of a family to cohabitate, delivering enough space and privacy so that everyone feels comfortable.
More Benefits of Separate Guest Suites
Choosing to add a separate guest suite to your home or on your property comes with numerous benefits, aside from the big three mentioned above. Other perks include:
Increase property value
Potential for additional income through Airbnb, etc
Extra space for a live-in nanny & other home staff
When it comes to providing your guests with everything they need during their stay with you, a separate guest suite may just be exactly what your home needs. Their time with you should be special and ensuring a comfortable place to stay is essential.
Frey & Son Homes is excited to help you build a home in Southwest Florida! Call (239) 495-8200 or visit www.freyandson.com to get started.