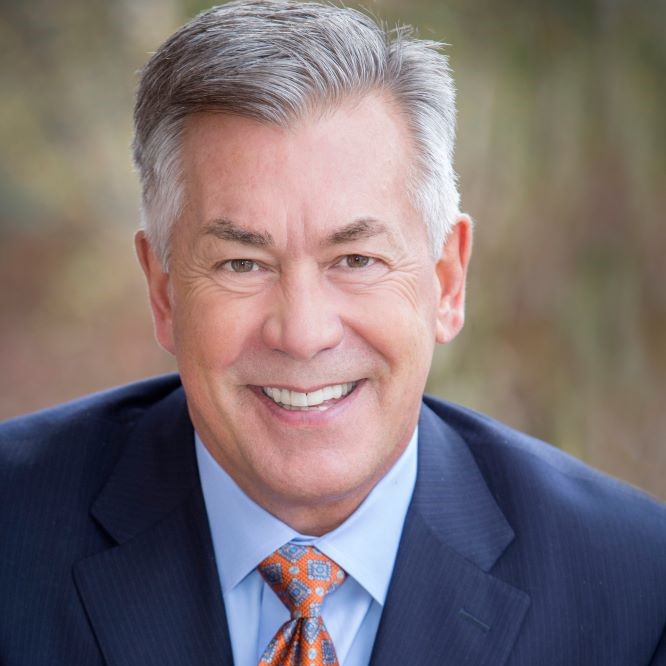 Bonita Springs, Florida, March 29th, 2022—Southwest Florida home builder, Frey & Son Homes, announces that Phillip Horge has joined the team as the Sales Manager for Collier County. The builder is celebrating its 50th anniversary this year, recognized for its outstanding attention to detail, superior customer service, and exceptional homes that showcase modern building elements and upscale design.
Originally from Montreal Canada, and after living in the United States for the last 30 years, Horge has settled again in Southwest Florida. With over 30 years of sales and marketing expertise, Horge is skilled in sales, real estate, research, strategic planning, as well as database management. He was able to carve a niche in business development early on in his career, managing U.S. export operations for several major Canadian footwear and apparel companies. As Horge was able to build and maintain many professional relationships in his career path, these relationships ultimately led him to real estate, where he worked as a Realtor in Atlanta, Georgia prior to his move to the Sunshine State. He plans to take his motivation, inspiration and professionalism into his role with Frey & Son Homes, bringing thought leadership and best practices to the clients he serves. When he's not busy helping clients, Horge enjoys exploring the Southwest Florida beaches, as well as getting involved with the Naples and Marco Island communities.
Frey & Son Homes (www.freyandson.com) is a prominent home builder in Southwest Florida, focusing on modern home designs that appeal to our area buyers. With over five decades of experience with building in the area, the Frey & Son name is well-respected and highly regarded in the industry. Barry Frey, President of Frey & Son Homes, speaks about the new addition to the team.
"We're very excited to have Phillip [Horge] on board, and we're looking forward to his bright future with us. He has outstanding experience and a dedication to his clients, which is a winning combination for our team," he says.
Horge is also looking forward to his career with Frey & Son.
"I'm honored to be a part of this prestigious team, and I'm excited for what life in Southwest Florida will bring. I'm even more excited for my future with Frey & Son Homes," he explains.
About Frey & Son Homes
Founded in 1972 by Doris and Bill Frey, Sanibel Homes was launched on Sanibel Island. Joined by son Barry in 1985, Frey & Son Homes was born, and since then, the team has been building homes for clients all over Southwest Florida, from Marco Island to Cape Coral. Earning rankings, such as America's Best Builder and being honored as one of the nation's 50 leading luxury builders, Frey & Son Homes continues to impress clients, making them a staple in the Southwest Florida home building industry.
To learn more about Frey & Son Homes, please call (239) 495-8200, email info@freyandson.com or visit www.freyandson.com.