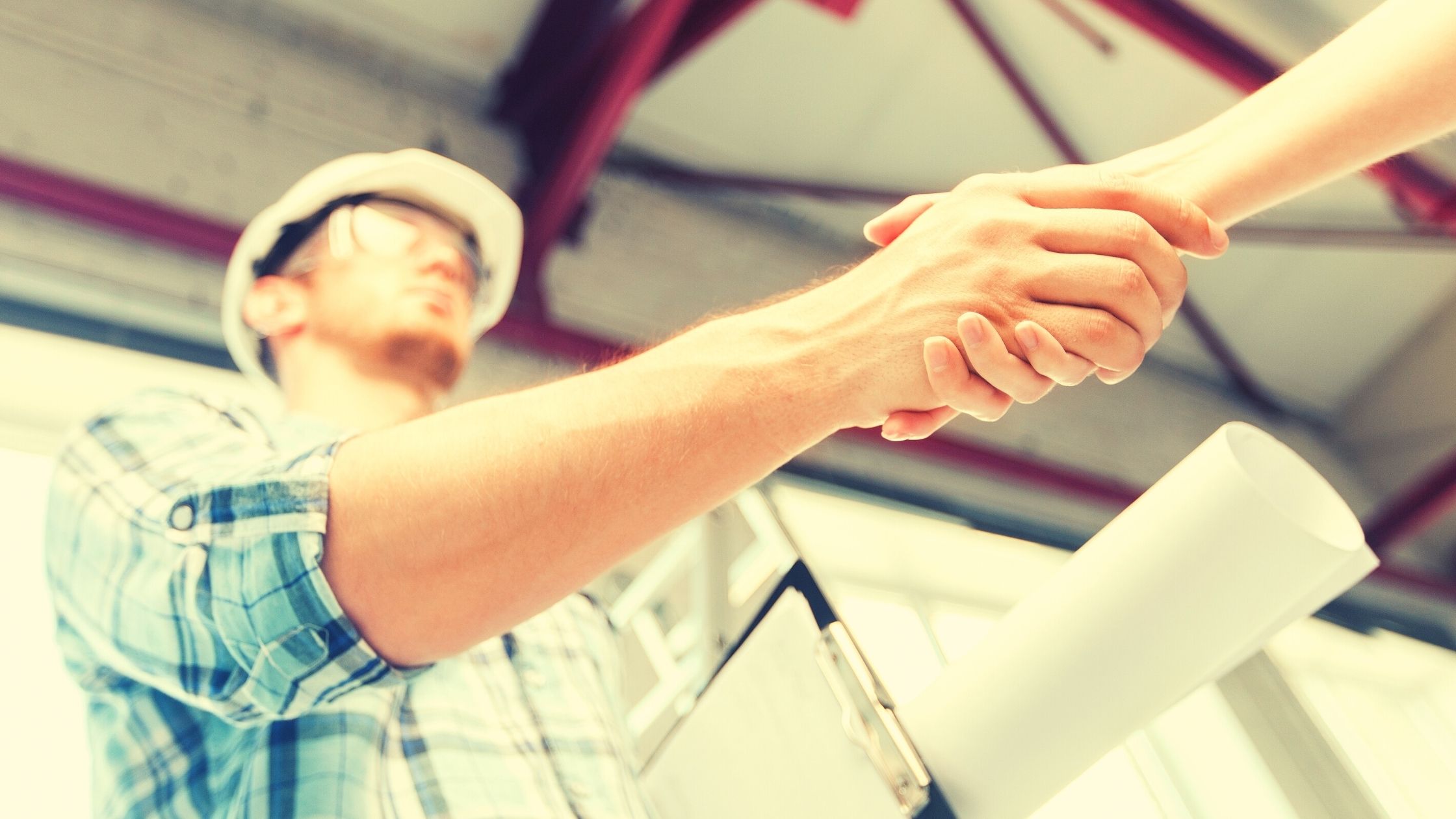 To say that you have options when choosing virtually anything is an understatement, and when it comes to your home, you may be overwhelmed by these options. The biggest and most important choice you will need to make is your builder. After all, the builder you choose will be your point of contact throughout the entire process, with a team working with you to help you create the vision you've always wanted in a custom home. Building a home in Southwest Florida is special, and whether this is your full-time home or your seasonal residence, designing the home that looks and functions how you desire is ultimately the most important part of the project. This is where you builder comes in to help you exceed your expectations with your new home. So, when it comes to this important element, here's how to choose the right home builder for your project.
Step #1: Envision Your New Home
You may have an idea of what you'd like your new home to look like, from the layout to paint colors and everything in between. For many clients, this isn't always the case; however, clients typically have a general idea of what they want in a home. In getting a loose plan in place when it comes to the look and feel of your new home, you'll be able to choose a builder who is better suited to your project's requirements.
Step #2: Research Area Builders
It's important to note that the first step will most likely evolve, especially once you find a builder, who will inform you on what's possible in the particular area you're building and across the scope of the project. You'll want to do some research about the capabilities of the builders in the area and the style of homes they typically build. You'll want to find answer to questions like:
Is this builder experienced with building in Southwest Florida?
Is the builder highly recommended by previous clients?
What are previous clients saying about the builder?
Does the builder specialize in certain home styles/designs?
Does the builder hold all proper licensing and insurance requirements?
How long has the builder been building in Southwest Florida?
Building here in Southwest Florida isn't like other parts of the country, so if a builder in question isn't familiar with the area, you may want to seek other options. At the end of the project, you don't want to be disappointed, and having a home builder who is experienced with working in our area will help reduce that risk.
Step #3: Schedule Meetings with a Few Builders
Narrow down your choices to a few potential builders and arrange some time to meet with them at their model homes. Generally, if the style and functionality of the floorplan and quality of the model meets with your expectations, then this is a builder you should consider. If the quality, floorplan and style do not, you should take the builder off your list. Ask questions about their experience and education, and get a feel for how they'll be able to help you. Although you can tell a lot about a business by researching them online, nothing tells you more than engaging with them one-on-one. Learn about their process, meet their team and decide if their operating procedures mesh with your home vision. Choosing the right builder can mean the difference between disappointment and elation with your project, so remember to take your time and choose a builder who has your best interests in mind for your Southwest Florida home.
Frey & Son Homes has been building homes in Southwest Florida for 50 years! Call (239) 495-8200 or visit www.freyandson.com to get started!