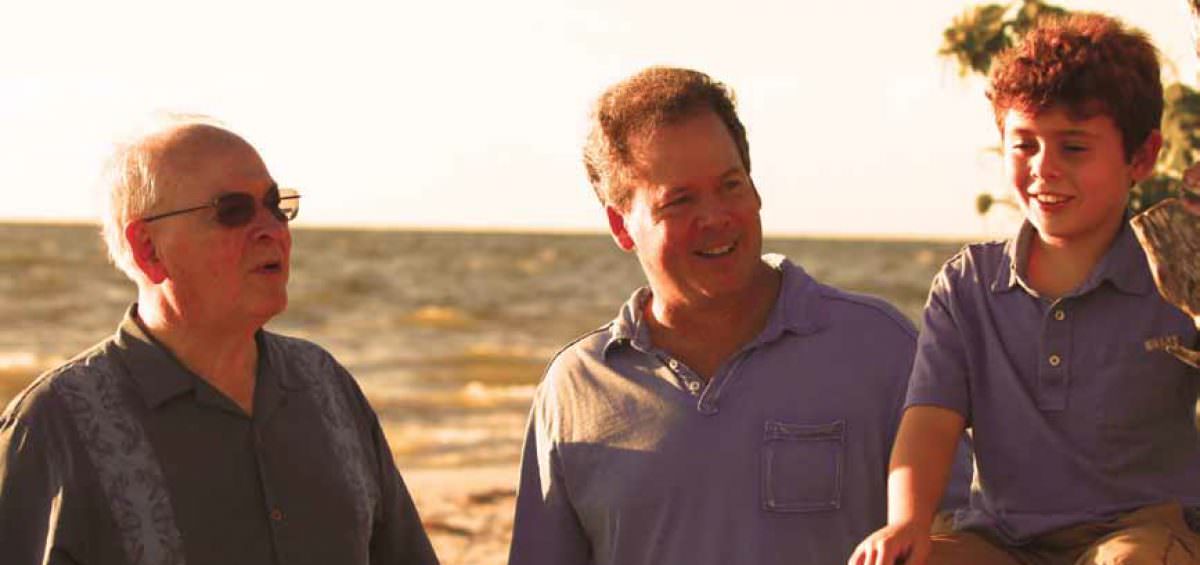 Bonita Springs, Florida, May 3rd, 2022—Frey & Son Homes, a staple in the Southwest Florida home building industry, is celebrating its 50th anniversary this year. The home builder has built over 5,000 homes across Lee and Collier Counties, showcasing high-end design, contemporary features and a level of building innovation in the industry that is unmatched.
Getting its start in 1972 by Doris and Bill Frey, Sanibel Homes quickly made a name for itself as offering clients quality homes that perfectly exhibited the styles of the time, consistently evolving with changing building and design trends. Their son, Barry, would frequently assist them while on break from college, and in 1985, he joined the team full-time, thus warranting a name change to Frey & Son Homes. The same year Frey & Son Homes was awarded America's Best Builder in 1994, Bill & Doris Frey passed the torch onto their son, and Barry became President of the company. Throughout the years, Frey & Son Homes has been a part of many building sites from Cape Coral to Marco Island and continues to offer clients only the best services. The team does this through decades of experience that spans generations, top quality building practices and a design team that's well-versed in trending home styles and the designs that homeowners desire.
Today, Frey & Son Homes (www.freyandson.com) occupies a prominent presence here in Southwest Florida, with a model home center, located at 2579 Surfside Blvd. and 2575 Surfside Blvd. in Cape Coral, as well as a Naples model home, located at 4472 Pine Ridge Rd. in Naples. The builder builds homes that showcase a perfect blend of timeless and modern appeal, continuing to grow its team and advance in the industry. President, Barry Frey, speaks about reaching this milestone.
"Growing this business alongside my family over the past five decades has been the experience of a lifetime. Seeing the company grow, adding new talent to the team, new home designs, upgraded innovation and so much more continues to amaze me. We are busier than ever, and we can't wait for what the next 50 years holds for the Frey & Son legacy," he says.
About Frey & Son Homes
Founded in 1972 by Doris and Bill Frey, Sanibel Homes was launched on Sanibel Island. Joined by son Barry in 1985, Frey & Son Homes was born, and since then, the team has been building homes for clients all over Southwest Florida, from Marco Island to Cape Coral. Earning rankings, such as America's Best Builder and being honored as one of the nation's 50 leading luxury builders, Frey & Son Homes continues to impress clients, making them a staple in the Southwest Florida home building industry.
To learn more about Frey & Son Homes, please call (239) 495-8200, email info@freyandson.com or visit www.freyandson.com.