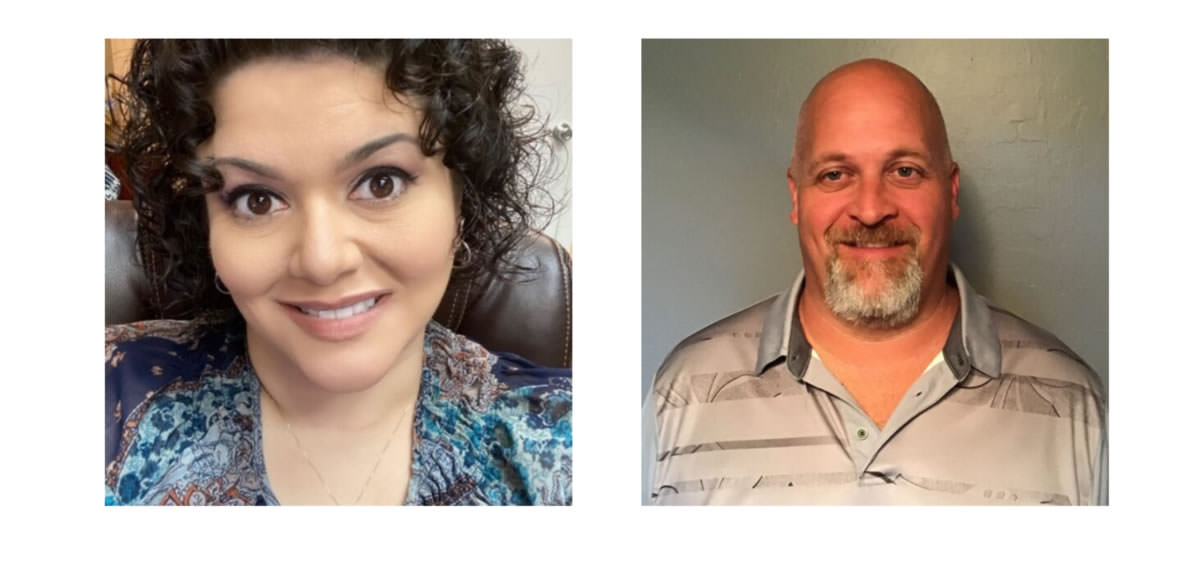 Bonita Springs, Florida, December 1st, 2020– Frey & Son Homes, a respected Southwest Florida home builder, welcomes two new team members this month, Lorraine Strand and Brian Heiniger. The home builder has been building beautiful homes from Cape Coral to Marco Island since 1972 and focuses on the latest design styles, superior building elements and a client-centered approach, making them a top choice when it comes to home builders in our area.
Strand, a veteran in the industry with over 18 years of experience, has worked in all areas of the home building industry, although her favorite area is purchasing. She joins the purchasing team at Frey & Son this month, and is responsible for various aspects of the process, including ordering supplies and materials, coordinating vendors and maintaining project budgets. When she's not working, Strand enjoys spending time with her husband and their children. Joining the team as a superintendent last month, Heiniger has been in the construction industry for over 27 years. His responsibilities include overseeing day-to-day operations on the job sites and quality control. When he's not busy at work, Heiniger enjoys family time, cheering his daughter on at her volleyball games and fishing with his sons.
Frey & Son Homes (www.freyandson.com) builds homes that appeal to our esteemed Southwest Florida buyers. With high-end, modern design in mind, Frey & Son has been revolutionizing the home building industry in our area for generations. Barry Frey, President of Frey & Son Homes, speaks about Strand and Heiniger and how they've been making an impact on the team.
"Lorraine [Strand] and Brian [Heiniger] both come to Frey & Son with decades of experience in the industry and really bring with them confidence, professionalism and a passion for what they do. I'm excited to have them on the team and I'm looking forward to how they will most definitely enhance the Frey & Son name," he says.
Strand is also looking forward to her future with Frey & Son.
"Being a part of such a well-respected builder is an incredible accomplishment. Having the chance to work with Barry [Frey] and his team is something that I'm extremely proud of," she says.
Heiniger speaks about joining the team as well.
"Although I'm not new to the industry, I'm new to Frey & Son, and I have to say that I'm really enjoying my time and I'm looking forward to a bright future here," he says.
About Frey & Son Homes
Founded in 1972 by Doris and Bill Frey, Sanibel Homes was launched on Sanibel Island. Joined by son Barry in 1985, Frey & Son Homes was born, and since then, the team has been building homes for clients all over Southwest Florida, from Marco Island to Cape Coral. Earning rankings, such as America's Best Builder and being honored as one of the nation's 50 leading luxury builders, Frey & Son Homes continues to impress clients, making them a staple in the Southwest Florida home building industry.
To learn more about Frey & Son Homes, please call (239) 495-8200, email info@freyandson.com or visit www.freyandson.com.