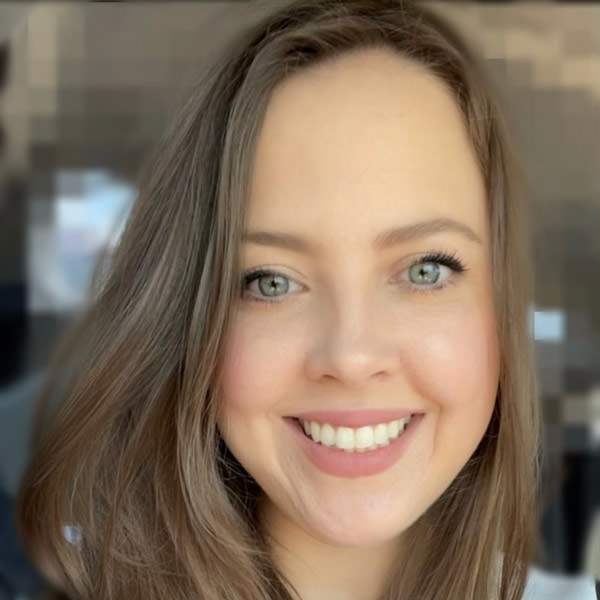 Bonita Springs, Florida, July 15th, 2021– Frey & Son Homes, an esteemed Southwest Florida home builder, announces that Brenda Baldwin has recently joined the team. The home builder has been building in Lee and Collier counties for over 49 years, and as more residents and visitors are flocking to our area, the need for more homes increases. Recognized as being a top builder in Southwest Florida, Frey & Son Homes impresses with its luxury details, high-end home designs and excellent customer service.
Joining the team as the Sales Coordinator for Lee County, Baldwin is responsible for organizing all home sales, as well as working with various departments to ensure that sales and marketing efforts are presented effectively. She is also responsible for maintaining contact with current and prospective clients, in addition to helping to meet sales goals and projections. Recently relocating to Florida to be closer to her family, Baldwin is learning about our Southwest Florida market quickly, and how it is a highly sought-after place for full-time and part-time residents alike. When she is not working, she enjoys relaxing by the pool, soaking up our Southwest Florida weather, as well as spending time with her nieces.
Due to the overwhelming popularity of our area, the need for new homes continues to be more prevalent as time goes on. Cape Coral has recently been named the #1 spot in the country for vacation home sales, with a 16.4% increase in vacation home sales, as reported by the National Association of Realtors. As an increased number of potential buyers become more interested in our area, there will need to be more homes available, which is where Frey & Son (www.freyandson.com) is working hard to meet this growing need.
Barry Frey, President of Frey & Son Homes, speaks about Baldwin's addition to the team, as well as what the future holds for the builder.
"We've been seeing more and more clients interested in this area, which means that we need a bigger team to be able to accommodate these buyers. Brenda [Baldwin] comes to us with an eagerness and professionalism that propels our team forward. I am looking forward to how she will impact our team, as well as how the growing market will continue to affect home sales. Cape Coral and other areas of Southwest Florida are not only beautiful, they are thriving, which is why more part and full-time residents are looking to be a part of this special place," he explains.
Baldwin is also excited for the future with this well-known and respected builder.
"Frey & Son has a reputation of excellence, and I am proud and honored to be able to add to that with my abilities," she says.
About Frey & Son Homes
Founded in 1972 by Doris and Bill Frey, Sanibel Homes was launched on Sanibel Island. Joined by son Barry in 1985, Frey & Son Homes was born, and since then, the team has been building homes for clients all over Southwest Florida, from Marco Island to Cape Coral. Earning rankings, such as America's Best Builder and being honored as one of the nation's 50 leading luxury builders, Frey & Son Homes continues to impress clients, making them a staple in the Southwest Florida home building industry.
To learn more about Frey & Son Homes, please call (239) 495-8200, email info@freyandson.com or visit www.freyandson.com.