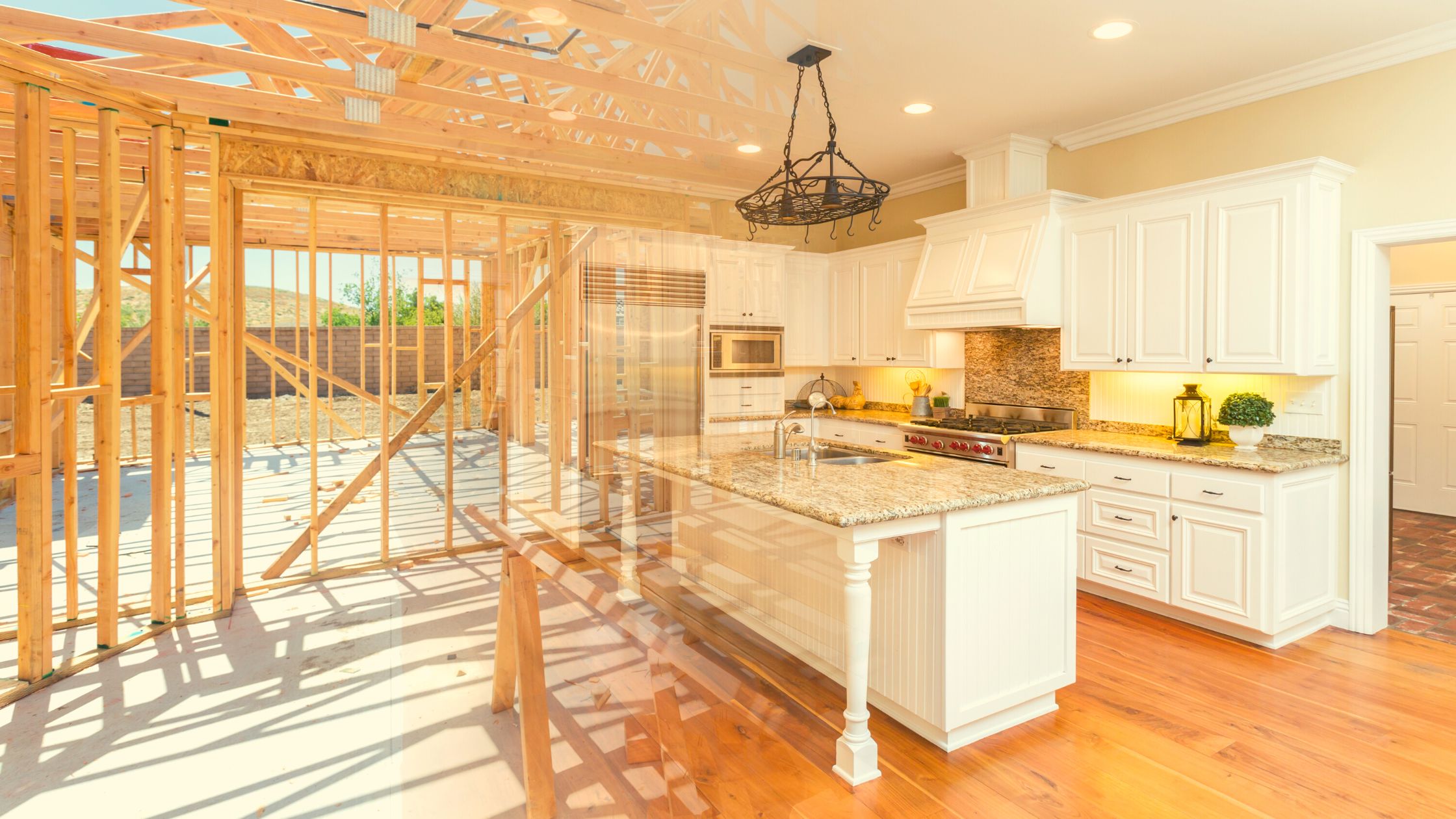 You love your home's location, as well as the size of the lot and the beautiful sights that surround it, but the home itself needs to change. You may not want to give up your water views or its close proximity to local dining and shopping; however, your current home may not be working for you anymore in a big way. Renovations alone may not get your home to where you want it to be, especially if you are living in an older home, which may call for a complete overhaul. Many Southwest Florida residents are now choosing to tear down their old homes, so that they can start anew, with a home that meets their needs, style requirements and functionality. When it comes to making a fresh start, here are the advantages of tearing down your current home and building brand new instead of moving.
Enhanced Functionality
You may wish that your home had an open floorplan or higher ceilings; however, due to how it's currently built, this may not be possible. Or on the flipside, you may want to add more privacy to your home by opting for dedicated spaces throughout. This is where tearing down the existing structure and starting from the ground up may be the right choice for you. You want your home to function at its best for you, and if your existing home isn't doing that, then now is the time to consider starting fresh. You may want to have more privacy and less noise in your living quarters, which means that a two-story home may be right for you, or if the stairs are getting more difficult to navigate, building a one-story home may be the right move. No matter what type of home you're looking to design, it must function optimally, so that you and your family can function optimally.
Embracing New Styles
Modern style consists of high ceilings, large expanses of windows and a light, airy feeling throughout the space. To achieve this, some homeowners will choose to install new flooring, cabinets or tops; however, when this is done to an older home, often the value is not realized as many buyers do not want homes with low ceilings or closed in floor plans. Cosmetic investments alone will not be realized when the home is sold. If you're envisioning a modern look for your current home, which may be displaying a closed-in feeling, choosing to tear it down and building the home you really want, along with the style you're looking for, is highly advised. This way, you'll be able to enjoy a large, open area with ample natural lighting and plenty of clean lines to tie into the modern look many homeowners are going for these days.
Getting Your Home Up to Code
Your home may have been built decades ago and since then, things have changed. From insulation to roofing materials, air conditioning ductwork to electrical components, if your home is in serious need of a revamp, it may be more cost effective to start anew. This way, you'll be confident that your home is up to code and performing at its best for you. It's also important to keep in mind that older homes don't provide the protection and peace of mind against storms. They are also costly to insure if they are built below current flood requirements or they don't have hurricane rated windows or other enhancements required to meet current wind codes.
More Tear-Down Benefits
Choosing to make a fresh start with your home can benefit you more than you may realize. Other advantages include:
Situating your home for better views
Making it bigger for more space/smaller for a more manageable space
More cost effective, especially if there are many renovations needed
The possibilities of creating a new space are exciting
Higher ceilings
More energy efficient
Less expensive to insure and maintain
A larger footprint
Choosing to tear down your home and create a brand-new space on your lot can be accomplished successfully by the right builder, so be sure to choose wisely.
Frey & Son Homes wants to help you tear down your current home and replace it with a beautiful new space. Call (239) 495-8200 or visit www.freyandson.com to get started.