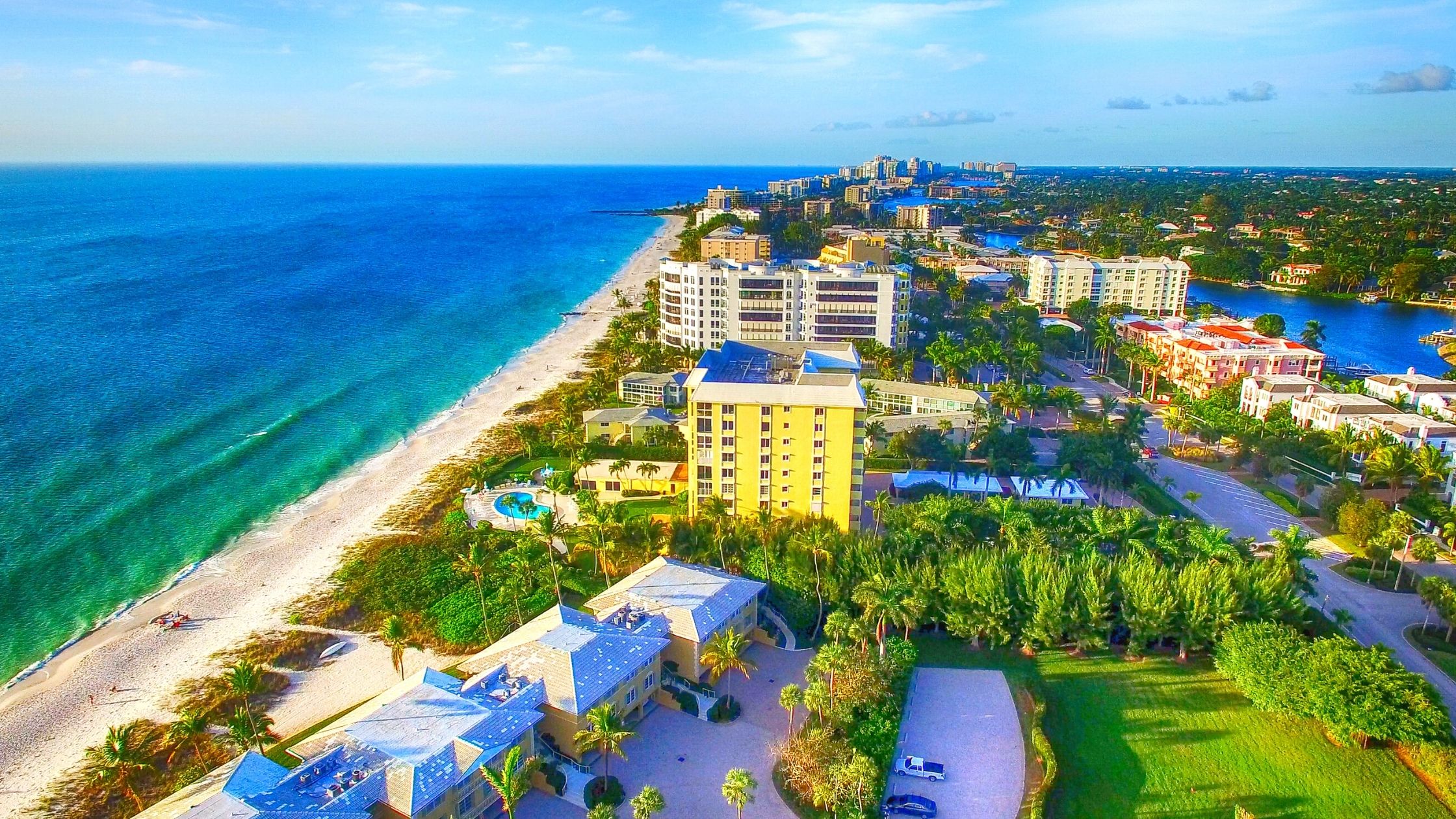 Southwest Florida is quickly transforming from a sleepy town by the Gulf to a bustling metropolis, offering access to luxury boutiques and shops, high-end dining and not to mention, unbelievable water views. If you're among the many looking to build a home in paradise, it's important to choose the right location, so that you're able to maximize your time here, whether you're planning on residing in Southwest Florida full-time or part-time. As a builder with over 49 years of experience building in this growing market, we have a few tips to help you find the ideal place to put down roots. When it comes to where to build a home in Southwest Florida, here are our top locations.
Cape Coral
Cape Coral resides in the top 10 cities to live in Florida, and for good reason. With Gulf access canals accentuating this beautiful city, many lots can be found with water views, which is a big draw, especially for those who prefer access to our barrier islands and sandy beaches. In addition, Cape Coral is not only packed with things to do, from restaurants to entertainment, farmers' markets and family-friendly fun, it's also quite affordable, which makes it ideal for many types of residents. Beaches, nature preserves, and fishing are just moments away from home, which makes the Cape perfect for families, retirees, and visitors alike. Many golfers prefer Cape Coral, as it showcases a number of phenomenal courses, including the Cape Royal Golf Club, Coral Oaks Golf Course and many others. When you want to take advantage of affordable home prices and a variety of diverse activities for the whole family to enjoy, Cape Coral is a popular choice.
Marco Island
Just south of Naples lies the barrier island of Marco Island. As soon as you cross over the iconic Jolley Bridge, you'll know that Marco Island is unique. With a small-town feel mixed with beachy vibes, Marco Island radiates class and luxury, with access to various sources of entertainment, including:
Upscale boutiques
Hotels & resorts
Fine dining
Educational activities
White sand beaches
Diving & fishing
You'll also find that Marco Island is home to many top-rated schools, including Tommie Barfield Elementary School, Marco Island Charter Middle School and others. Lots on the Island have been highly sought-after for years, offering pristine water views, which capture the breath-taking Southwest Florida sunsets.
Golden Gate Estates
One of the biggest emerging markets in the area is Golden Gate Estates, which is located east of Naples in Collier County. The biggest draw to the Estates is the ample space you're able to acquire with a peaceful serenity that comes from the privacy of these particular lots, many of which are two acres or larger. Plenty of space allows you to build the home you've always wanted, and with its close proximity to Naples and the surrounding areas, you get to have it all when you choose to build in the Estates.
Your Southwest Florida Home
Southwest Florida is a special place, and whether you're looking at the upscale excellence of Marco Island or quiet, tranquil living in Golden Gate Estates, finding the right place to build your home is imperative. What's more important is finding a builder who has extensive knowledge of proper Southwest Florida building practices. If Southwest Florida living is calling, answer its call by finding the right town to call home.
Frey & Son Homes has been building across Southwest Florida since 1972! Call (239) 495-8200 or visit www.freyandson.com to get started with us.