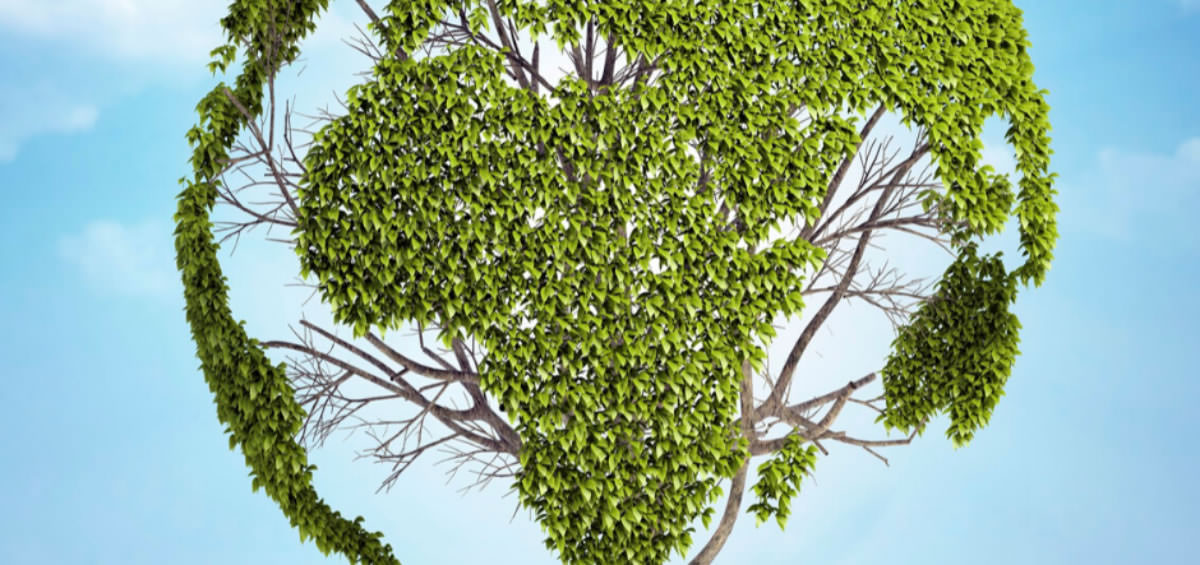 With the ever-growing need and desire for more sustainable spaces, it's no surprise that the home building industry has been impacted. Preserving the integrity of our environment is a high priority these days, and procedures have been put into place to help establish more green building practices throughout the country. So, what exactly is green building and how is it so much more beneficial to our environment and to our homes? You may be surprised to learn just how important green building can be.
Here's what you need to know about green building practices.
What Is Green Building?
First, the basics. If you're unfamiliar about green building, you may be wondering why it's being implemented into so many new homes being built today. Green building focuses on developing sustainable sites, increasing energy efficiency and reducing waste. Through eco-friendly materials and enhancing the environmental quality of the home, builders are developing more environmentally sustainable homes around the world.
Green Building Components
In the world of green building, there are best practices in place to ensure that builders are getting the most out of the homes and spaces that they build. Green building is divided into nine components, which are:
Site planning and design

Indoor air quality

Energy

Materials

Community

Waste

Water

Commissioning

Marketability
Being more efficient with building resources helps to expand and complement modern home design practices. Not only will green buildings positively impact those who reside in them, they have a positive impact on the community and environment around them as well.
Benefits of Green Building
Through utilizing products and implementing practices that are more environmentally responsible, an increased value is added to the home. Benefits of green building include:
Low maintenance

Better health

Increased material efficiency

Decreased strain on local resources
The unique construction features that make up green building help homeowners get the most efficient use out of water and energy resources. And by incorporating green building practices into a project, operating and maintenance costs are significantly lower than with standard building practices.
Examples of Green Building
So, how is green building implemented into everyday design? What does green building look like in a practical setting? There are a number of ways to incorporate green building techniques into a home. Examples of this include:
Solar power

Energy-efficient windows

LED lighting

Energy-efficient appliances

Geothermal heat pumps

Energy-efficient insulation
By including some of these aspects into your home project, you can help decrease energy usage and limit the impact that your space has on the environment. If you're wondering how you can have a positive impact on our environment, be sure to keep these ideas in mind. When it comes to building a new home or renovating an existing space, opt for energy-efficient appliances or consider adding some solar panels for added efficiency. Our environment is precious and what we do now has the potential to impact the stability of it for years to come.
The team at Frey & Son Homes has been building homes in Southwest Florida for generations! Call (239) 495-8200 to get started today.