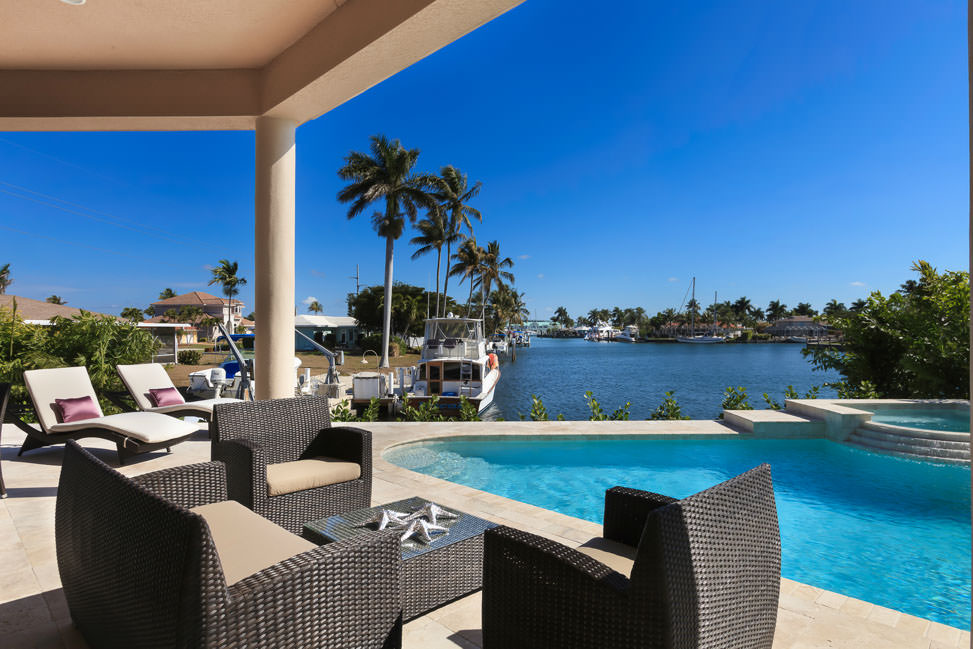 Today, we have so many choices, it's difficult to make a decision. From cars to vacation destinations to home improvement projects to restaurants, more and more options become available to us as the years go by. The same goes for choosing a custom home builder. Whether it's your first time building a home or you've been through the process before, one of the most important steps is choosing the right builder for your project. Today, we're going to talk about what to look for in a custom home builder in Southwest Florida.
Meeting Your Needs
Every homeowner is unique with their own set of wants and needs, so it's no surprise that not everyone is going to want the same thing in a custom home. Defining your needs is the first step in choosing the right custom home builder for your project. This helps to narrow down the search, as you can compare your needs to which home builder can fulfill them for you. If you skip this step, then you don't exactly know which direction you want to take your home. This makes it harder to find the best builder for your project. Sit down and write out a list of must-haves in your new home. For instance, consider the following:
Do you want to build on your lot or remodel an existing property?
Are you looking for contemporary or traditional design?
What type of upgrades are you interested in (outdoor kitchens, fire pits, upgraded finishes, etc.)?
What floor plan features are critical like: Great Room or separate Living Room/Family Room; Dining Room needed; how many bedrooms and baths; 3-car garage or 2-car?
What energy saving features are important?
Knowing the answers to some basic questions can help you find the builder that works with your vision.
Experience is Key
Not all home builders in Southwest Florida are the same, so doing a little research on a potential builder is key. Hiring a builder with experience building in sub-tropical climates is important in our area, so make sure to educate yourself on who has the knowledge of the area before hiring just anybody. It may be worth your while to tour a couple of model homes that your potential builder has built. This way you can see their craftsmanship, attention to detail and overall work. You can also get an idea if this builder's style meshes with your own. Other aspects about your builder to consider include:
Reviews and testimonials of past buyers—are they satisfied?
Does your potential builder have current licenses? Is the owner licensed or does he "rent" his license from someone else?
How are the resale values on the builder's past homes—have the values increased or decreased?
Does the builder allow custom changes?
How does the builder handle the selection process? Does he have a selection studio?
Will the builder provide financial references and/or financial information to prove his financial stability?
Just taking a bit of time to do your research can mean the difference between finding the right fit and just settling. Don't just settle for the first builder that comes up on your search engine. Take some time to get to know them first.
Top-Notch Communication
Communication is one of the most important aspects of custom home building and if your builder isn't communicating effectively with you, you run the risk of not getting what you truly want in your home. Communicate openly with each other. Tell them what you're looking for and be sure to understand what they're telling you about your home. If something doesn't make sense to you, ask them to explain it further. There is no such thing as a dumb question. The right builder will be able to answer every question that you have and be able to deliver a home that lasts for years. Make sure to find a builder who offers a good warranty and stands by their product.
Your Custom Home Builder
Keeping all of these things in mind will help you to find the best custom home builder in Southwest Florida for your project. It's your house, make sure you get exactly what you want. The experts at Frey & Son Homes have been building homes to last generations for over 40 years. Call (239) 495-8200 or visit www.freyandson.com to learn more.