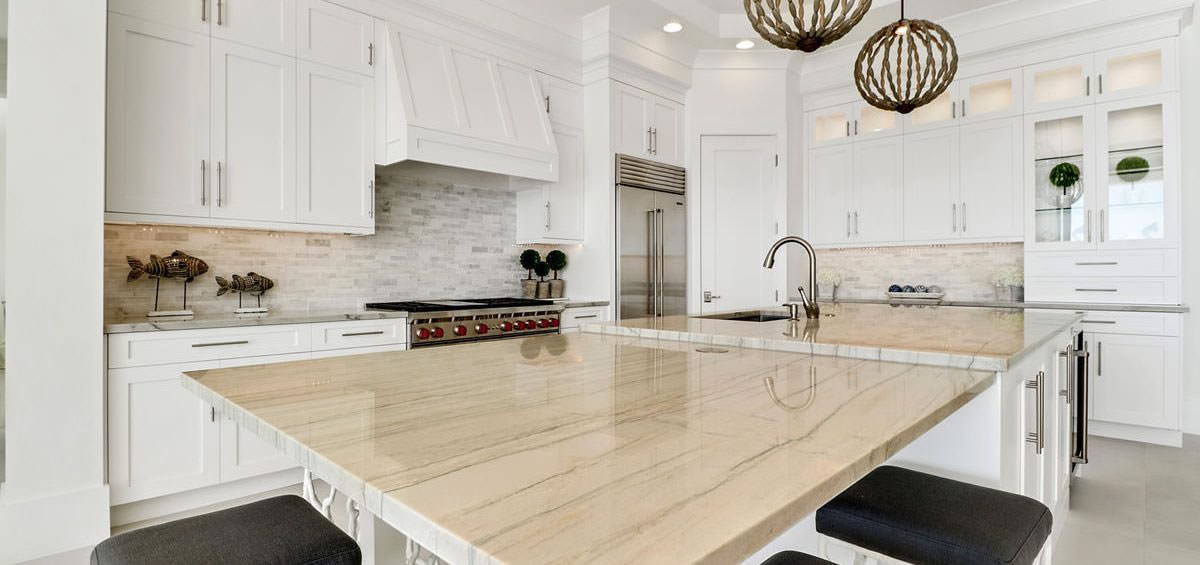 You're building a custom home, which means decisions, decisions, decisions! What color will the exterior be? What about the interior? Which flooring material will you choose? Will you choose carpet in the bedrooms? What about appliances? Are you going with granite counter tops? You're probably getting the point by now. This is just a handful of choices that you will need to make when you're working on a custom home, and because you're building a new home, it's important to remember that what you choose has the potential to be a part of the home for quite a while. Here are our top four tips for choosing the perfect finishes for your custom home.
Your Must-Have Items
Focus on what is important to you in your new home. Perhaps you don't have much of an opinion on the handles that are going to go on the guest room closet; however, you may have one on the style of closet that goes in that room. There's a lot to keep in mind when it comes to designing your new home, so if you make your decision list more manageable, it can help alleviate stress later. Break this down into what your must-have items are and choose those first. Then, you can tackle any other finish selections with your builder if needed.
Your Own Personal Style
Maybe you're not loving what the so-called experts are deeming "popular" these days. Rather than choose something you don't necessarily like for you home, think about what your style is and what you want to portray in your new space. If you don't think a certain paint color complements the living area very well, even if it's a hot color, then explore other options that work better for you. In the end, you're the one who is living in the home, not someone on TV, so choose what you want for the space.
Your Selection of Finishes
When we take an in-depth look at home finishes, to say that there a lot of options is a major understatement! Various home finish areas include:
Paint color
Counter tops
Flooring
Door handles and other accessories
Fixtures
It helps to narrow down your options, so that you're not overwhelmed. You may want to consider finding a certain style of items and pick from this, instead of pining away over every single door handle in existence. Do yourself a favor and try to limit your options, so that you can remain focused and on schedule.
Your Timeline
Don't give yourself forever to nail down what finishes you'd like to include in your custom home. Experts recommend taking weeks, rather than months to make these decisions. This helps you to create a more unified look in the home. If you take weeks between finish selections, you may not keep the cohesive look you want in the home. Create the look you're going for in a reasonable amount of time, so that your project can stay on a realistic timeline.
Building a new home is an exciting time and it should be a positive experience as well. Don't let the stress of choosing finishes hold you back from enjoying this time.
The expert team at Frey & Son Homes is ready to help you build the perfect home, complete with the perfect finishes! Call (239) 495-8200 or visit www.freyandson.com to get started.