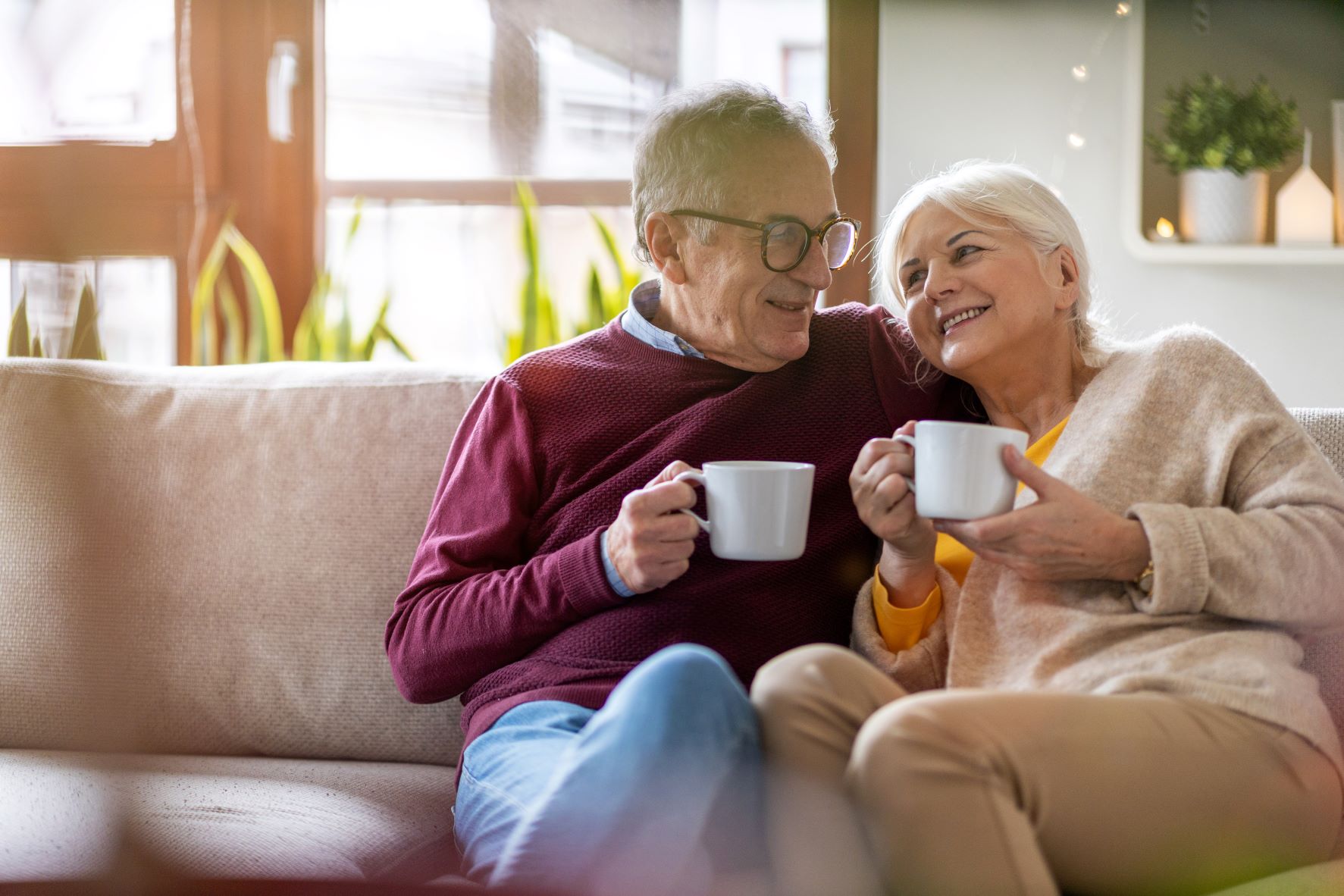 Florida is well-known as a popular retirement spot. Between the gorgeous Gulf beaches, exciting pastimes and attractions, and financial benefits for retirees, it's not hard to see why.
Whether you're a Florida native or are considering moving to the Sunshine State to enjoy your post-work years, there are many perks to settling in Southwest Florida. Hopefully, these highlights will help you answer the question, "should I retire in Southwest Florida?"
Choosing Your Retirement Location
It can be hard to narrow down where you want to live when planning for your retirement, especially when you have the means to go anywhere you want.
Southwest Florida pops up on many people's lists of ideal retirement locations. In fact, you'll find plenty of other retired people in the area's various communities.
Before you commit to making the move yourself, consider the following factors:
Your budget
Your hobbies
Your medical needs
Your distance from your loved ones
Your social life
Your ideal home size and style
Your preferred weather
These considerations will help you narrow down your retirement location — and Southwest Florida might check a lot of your boxes!
Some popular retirement spots in Southwest Florida include:
These cities have the perfect homes and scenery for retirees to enjoy their newfound leisure time.
Great Weather
Southwest Florida is full of sunshine, with an average of over 200 sunny days per year.
Sunlight has many benefits for your physical, mental, and emotional health. Sun exposure boosts feelings of happiness and well-being. It can also improve your immune system by helping the body produce vitamin D.
If pleasant weather is a must-have, you no longer have to ask, "should I retire in Southwest Florida?" Instead, you just need to figure out all the ways you're going to take advantage of it!
Gulf Beaches
The Gulf of Mexico is famous for its clear, crisp waters and white sand beaches. Many people take yearly vacations to visit the Gulf Coast, specifically in Southwest Florida.
The beach is the perfect place to relax, read a good book, work on your tan, and watch the waves roll in. During retirement, you'll likely have a lot of downtime to rest and reflect on your life. The Gulf beaches in Southwest Florida provide just that.
High-Quality Health Care
Since so many retired folks live in Southwest Florida, the healthcare in these areas is especially solid.
You may have access to free healthcare through SHINE, Florida's program for people of retirement age. That's a big deal in a world where healthcare costs are always rising. You're also guaranteed top-notch health services since many facilities in Southwest Florida are well-equipped to deal with age-related medical needs.
Healthcare doesn't have to be a financial headache when you choose Southwest Florida for your retirement.
Frey & Son Homes: Build Your Retirement Spot in Southwest Florida
Ready to start planning for your sun-soaked Southwest Florida retirement? Trust Frey & Son Homes to build your dream home in this gorgeous corner of the country.
We have over 50 years of experience designing and building comfortable, luxurious living spaces in Southwest Florida. Contact us today to start planning the next chapter of your life!