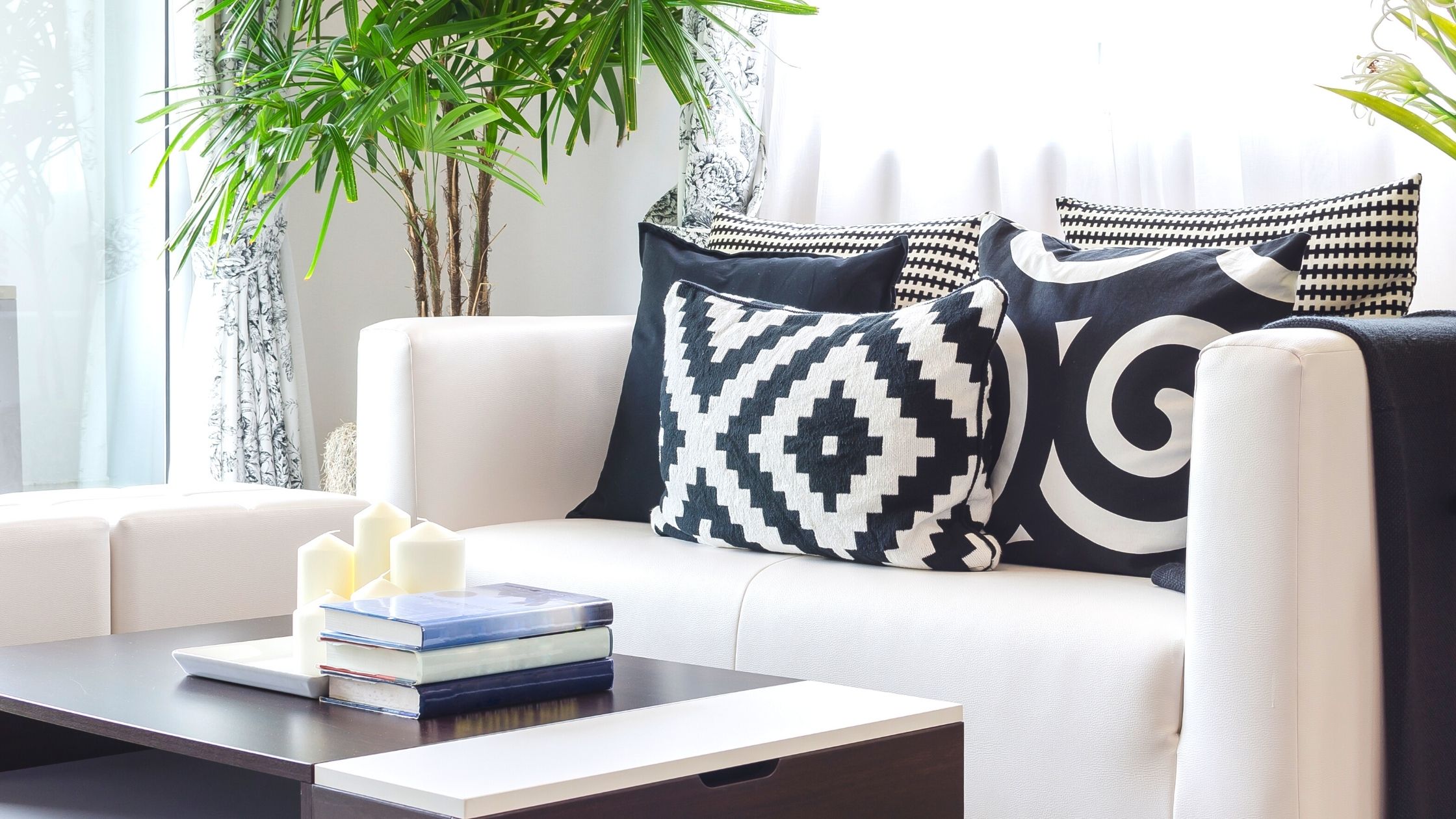 It's the most wonderful time of the year, and along with the holiday festivities comes the anticipation of a new year ahead. In the home building world, we always get excited to uncover which design trends have made the cut for yet another year and which trends have just emerged. From paint colors to building trends, technology to layouts, there's always something changing in the industry, and the new year is the perfect time to unveil it all. We've compiled some of our favorite new and existing home elements that will be sticking around for the foreseeable future. Here are the home design trends to watch out for in 2022…
Vintage Vibes
Not only do vintage pieces add interest to a space, they also emanate history, fitting perfectly into the modern home. Now, especially, with supply chain halts, it's difficult to receive mass-produced goods, with wait times often spanning months, which means that items that you can find now are in higher demand than ever. Estate sales, online shops and boutiques feature beautiful vintage décor that can complement any contemporary space, so if you're looking to incorporate old world charm into your home, you'll be happy to know that it's definitely on trend for 2022.
Black & White Design
These contrasting colors are hot right now, both inside and out. White exteriors with black garage doors and shutters make for timeless style on the outside, while black accents on the inside create a look that's both modern and classic. It's still advised to keep the larger areas light, bright and airy, like walls and furniture, but incorporating black fixtures, cabinet handles and lamps really adds a timeless style to a space.
Built-In Bars
Here in Southwest Florida, we tend to get many visitors, especially this time of the year when the temperatures up north start to dip. This means that entertaining is a key element of the home. Living areas adorned with built-in bars are expected to be increasingly popular over the next year, so if you have a small alcove that you're unsure what to do with in your new home, speak with your builder and have fun with it.
Natural Lighting Reigns Supreme
We can't stress enough about how important it is to have natural lighting in the space, and this trend isn't going anywhere any time soon. From panoramic windows throughout to skylights above, maximizing your windows and letting the light in continues to be highly desired in many homes.
Other Trends for 2022
In addition to these classic design elements, you can also expect to see more of the following in homes in 2022 and beyond:
Flexible spaces
More marble elements
Neutral shades with pops of color
Curved furniture
Now more than ever, the home acts as a sanctuary, offering respite from the hustle and bustle of the outside world. Designing it to meet your needs, as well as remaining on point with current style trends will ensure that you're able to enjoy all aspects of your home for years. Remember, sticking to timeless design when it comes to larger elements of your home, while embracing more trendy elements for smaller areas of the home will allow you to maintain a look that you can remain proud of for the long-term.
The team at Frey & Son Homes is ready to help you with your Southwest Florida home! Call (239) 495-8200 or visit www.freyandson.com to learn more.