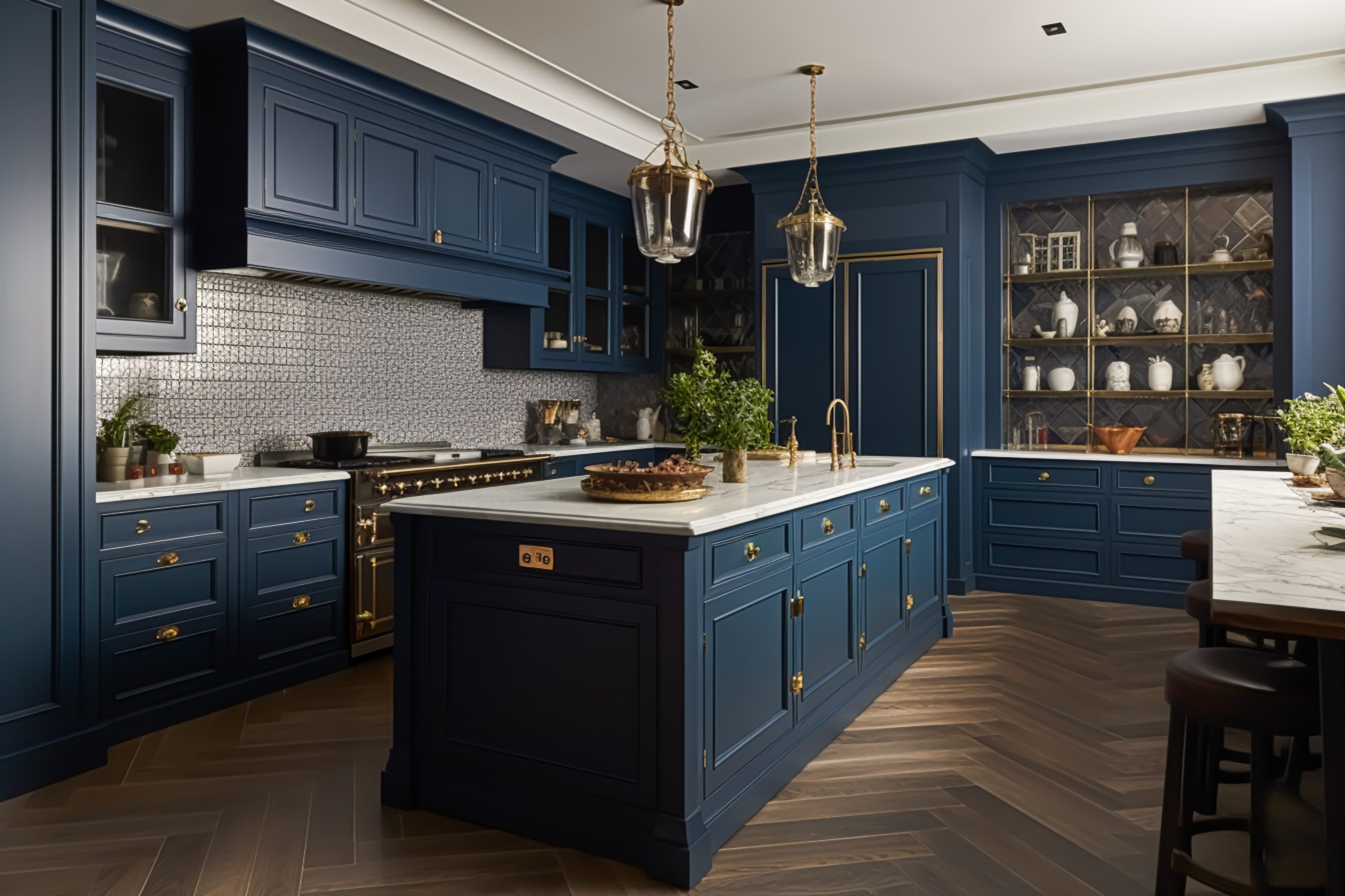 Organizing your home with a standard solution can be frustrating. After all, your space likely wasn't designed with pre-made options in mind. Luckily, there's a better way. Frey & Son Homes is here to show you just how easy it can be to get — and stay — organized by adding custom home organization solutions in your custom home. 
The Garage 
This area of the home's potential is often overlooked, but the garage is a fantastic place to keep your life organized. You can use this space mindfully instead of relying on it as a place to keep the overflow of random objects, Christmas decorations, and power tools.  
Here are a few ideas to consider: 
Add a wall of built-in cabinets to keep irregular items organized and out of sight

 

Hang bicycles on an overhead or wall mount to free up valuable floor space

 

Create a workshop of countertop-height cabinets, drawers, and cubbies to use for gift-wrapping, hobbies, or tinkering with tools.

 
Keeping a tidy garage by incorporating designs with built-in storage gives you the space to turn this room into something so much more. 
The Closet 
Custom home organization solutions are all about giving you the space you desire, and who wouldn't want more room in their closet? You can choose from custom elements like clothing racks, open shelving, or even a central island to display shoes and accessories. With so many options, your custom home by Frey & Son can finally have a walk-in closet that showcases your beautiful clothes and keeps everything where it belongs. 
The Kitchen 
If there's one space in the home that would benefit from custom home organization solutions, it's the kitchen. Kitchen clutter is the bane of many homeowner's days, having to constantly put things away or find a new home for them every few weeks.  
But you can end the vicious cycle by including custom elements that make your life much easier. Just a few examples that spring to mind include: 
A hidden spice rack built into the cabinets

 

A kitchen island with drawers or other storage options

 

Built-in nooks for specialty cooking equipment or appliances

 

Open shelving on the wall to display items or make things more accessible

 
That's only the beginning. The kitchen is the perfect environment to let your imagination run wild and allow us to create custom solutions for your needs. The next time you cook, consider the optimal workflow and where you want everything to live. Then, you can start brainstorming your custom organization solutions. 
The Bathroom 
Finally, let's talk about the part of every home that deals with the delicate balance of aesthetics and storage options: the bathroom. You often need a lot of storage for essential bathroom goods or toiletries. However, they don't always align with your design philosophy. As a result, you'd want to hide them. 
Fortunately, there are many ways you can work with these competing interests. One method involves increasing your options for cabinet space.  
Innovative organization solutions use cabinets and vanities to their utmost potential, hiding the things that need hiding and creating a space for the things you use the most. You can finally say goodbye to bathroom clutter and create the relaxing space you've been dreaming of. 
Custom Home Organization Solutions Start With You 
It's your home, so why settle for someone else's solution? With Frey & Son Homes, you can have everything you need right at your fingertips while keeping the things you don't neatly in place. 
Reach out to our talented consultants today to discuss your ideas and aesthetics. We'll get right to work on creating the ideal design for your home's layout.