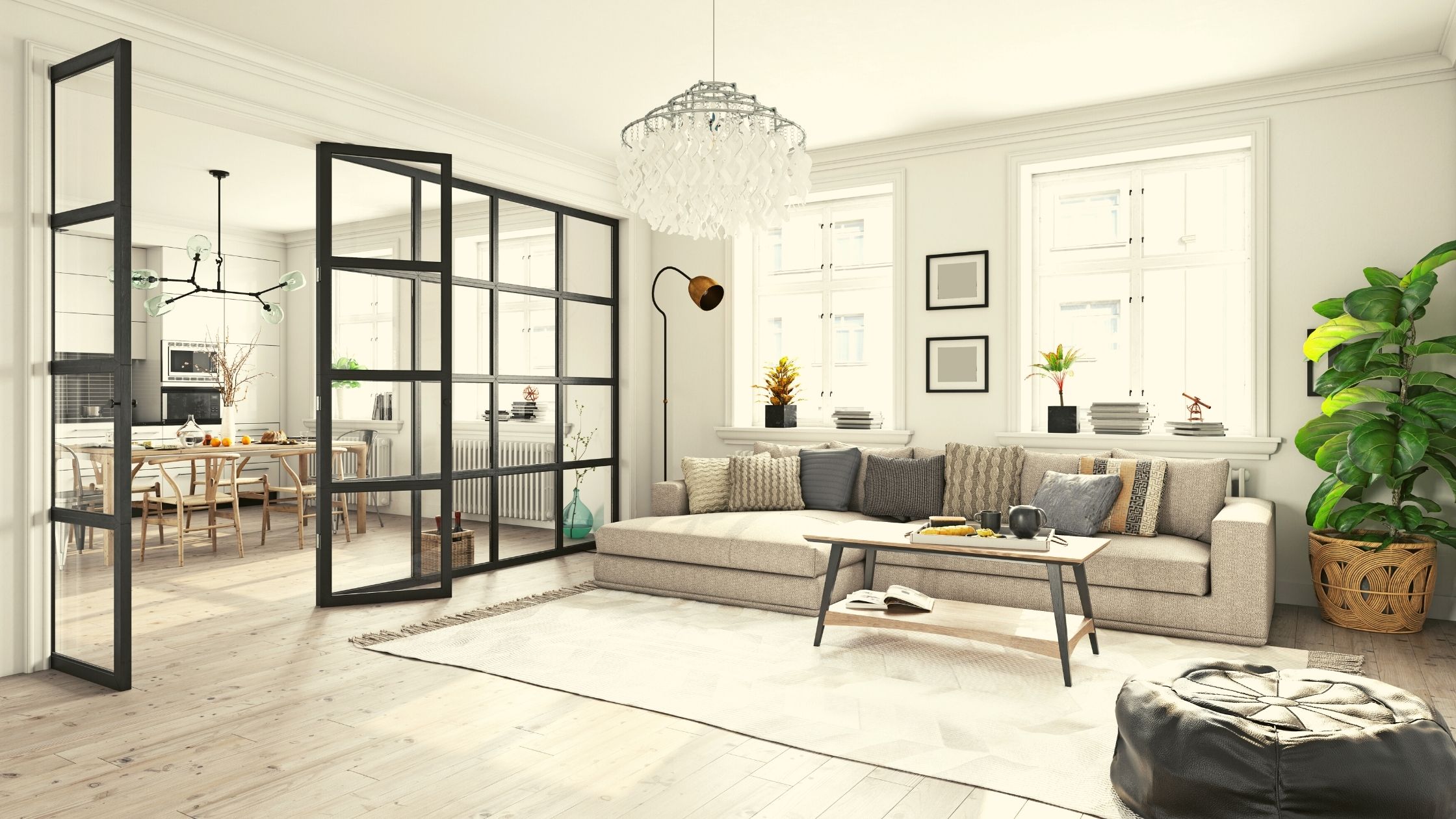 When you're building a home from the ground up, you have the advantage of choosing the exact design and features you want to enjoy in your new space. For many homeowners, it's important to remain with the times and on trend, especially with bigger elements, like overall design and layout. These trends typically don't change that often, and if you want a modern home, you'll want to pay attention to some of the hottest trends emerging this year and beyond. Working with a builder who is well-versed in Southwest Florida home building is a must, especially when you're seeking to create an ambiance in your home that is comfortable, functional and welcoming. Although there will always be changes in the home building and design industries, the following trends are seemingly here to stay for a while.
Here are a few of our favorite building and design ideas to implement in your custom home.
Arched Accents
Arches…they're back! Well, in a way they are, but they won't be as prominent as before. Clean lines continue to reign supreme in the building industry, as they offer that contemporary feel homeowners are loving. It's becoming more commonplace, however, to add in subtle arches to essentially break up all the straight lines and add just a hint more interest to the space. Arched openings, curved walkways and hallways, as well as curved furniture make their way into the modern home to add a little more excitement to the space.
Metal Roofs
Amongst the shingled and tiled roofs, metal roofs are popping up more and more, especially here in Southwest Florida. Not only does this type of roof emit a clean and modern feel, metal roofs are also more durable and more eco-friendly than other types of materials. This is perfect for homeowners who are concerned about rain, intense sunlight, storms and more, as these roofs can stand up to the elements better than their competitors.
Patterned Flooring
Patterned flooring has been having a moment now for a while, especially with the emergence of the beloved herringbone pattern. More patterns are on their way in the modern home, adding more depth and appeal to the space. Here in Southwest Florida, we recommend keeping your flooring to a material that's extremely durable, like tile or laminate, straying away from hardwood. In adding more detail to the floor of your home, you're able to maintain a more simplistic vibe everywhere else in the room.
Other Noteworthy Trends
If you're looking to build a home from the ground up, pairing your unique style with what's trending is recommended. Other building and design trends to incorporate into your custom home include:
Black & white accents
Bigger windows & walls of windows
High ceilings
Outdoor living spaces
We speculate that the vast majority of these trends won't be disappearing from homes anytime soon, which makes them perfect additions to the space. The most important element of your experience, however, is working with a builder who has your best interests in mind. You also want to hire a builder who knows the area well and can build your home to work with the climate and the elements. When it comes to your custom home, keep some of these outstanding ideas in mind to really get the most out of your new space.
Frey & Son Homes is ready to help you build your ideal home in paradise! Call (239) 495-8200 or visit www.freyandson.com to get started.