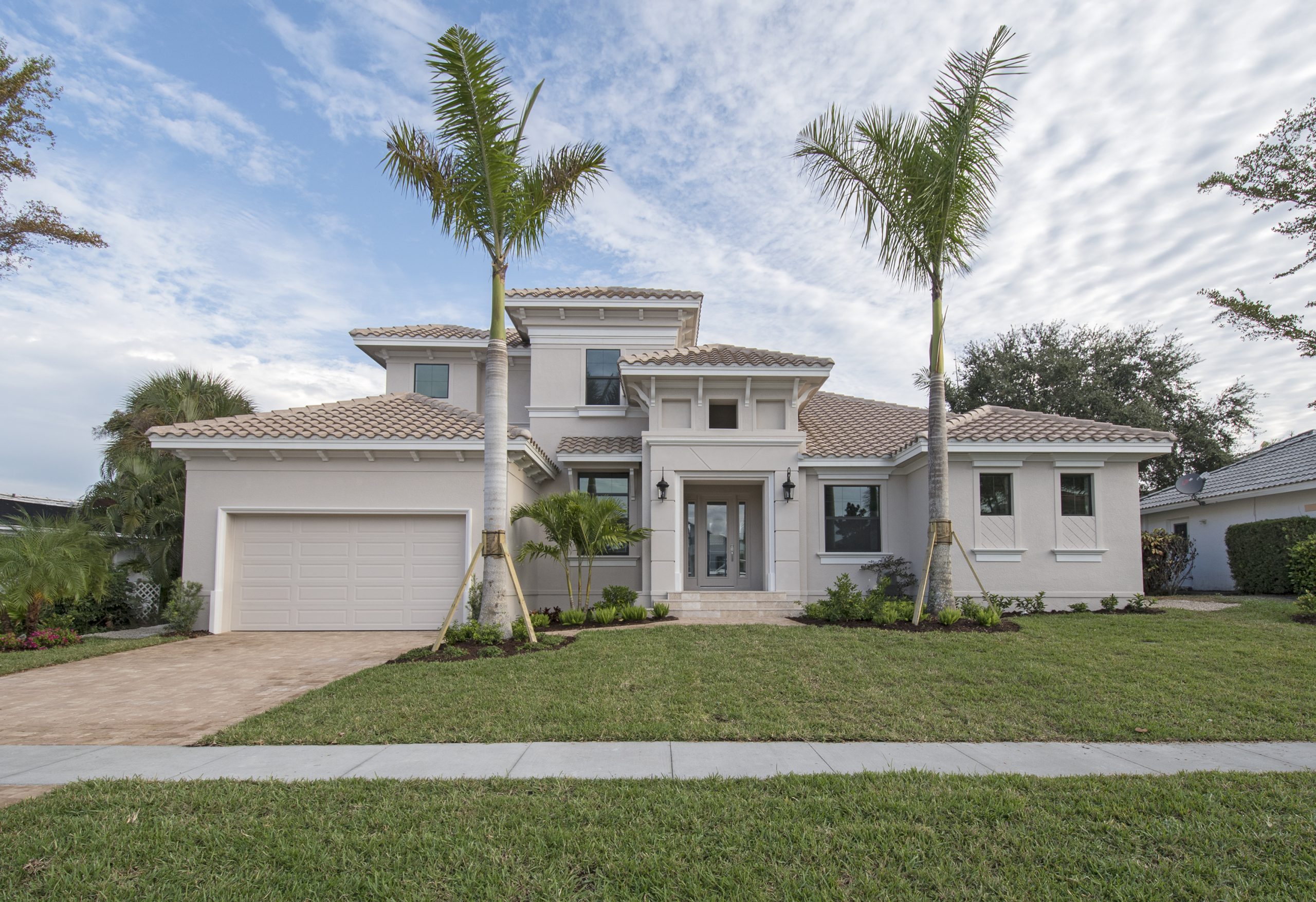 The outside of a home says a lot about the people living in it. It's why homeowners are so curious to see which colors are on trend. It allows them to continue expressing their aesthetics in new and modern ways. So what's hot with homes in 2023? Here are some top color picks homeowners can't get enough of this year.
What Makes a Color One of the Best Exterior House Colors for 2023?
Truthfully, the right color comes down to personal taste. But that doesn't mean homeowners can't all agree that some criteria make a color more desirable than others. Some of these include:
How much it can increase their property value
How easy it is to pair with designs and architecture in the area
How attractive the color is for potential buyers
How on-trend it is for the year
How unique or classic it is
The importance of each element will vary for every homeowner, but each will undeniably consider all of them when they choose their house colors. As new colors and trends arise, the best exterior house colors for 2023 may shift. But for now, there are some excellent candidates you should be aware of.
Khaki
Spearheading the list is a subtle but beautiful khaki. Its unique yellow undertones help it play nicely with other similar muted tones. Warmer neutrals like khaki are fantastic for bringing in more dramatic features around your home or yard. You can consider it a base canvas for many exciting colors or a pleasing earth tone that won't go out of style.
Slate
Next, a subtle gray is making a statement and sweeping the markets in 2023. It's another more neutral color you can combine with stronger colors for a striking effect.
The hue is also light enough to suit more classical and modern architecture, so it's easy to work with. It pairs wonderfully with a bright white and a lot of greenery in your yard, or go with darker accents for a sophisticated take.
Olive
Third on the list is olive greens. While bolder than the previous two choices, they're still neutral enough to appeal to potential buyers while drawing in those looking for something more unique. The combination has catapulted olive to the top as a color to look out for this year.
Blue-Gray
Blue-gray feels like a classic; it's been popular for so long, and it's still seeing momentum in 2023. It's a darker color that will only work for some designs, but when it does work, it makes your house stand out in the best way possible.
Both blue and gray are foolproof choices for a home's exterior, so it only makes sense that together, they make magic.
Color Your 2023 with Frey & Son Homes
Is it time to start building your dream home? Frey & Son Homes is a premier luxury home-building company ready to help you realize your vision. Contact our team today for more information and to discover what we can create together.