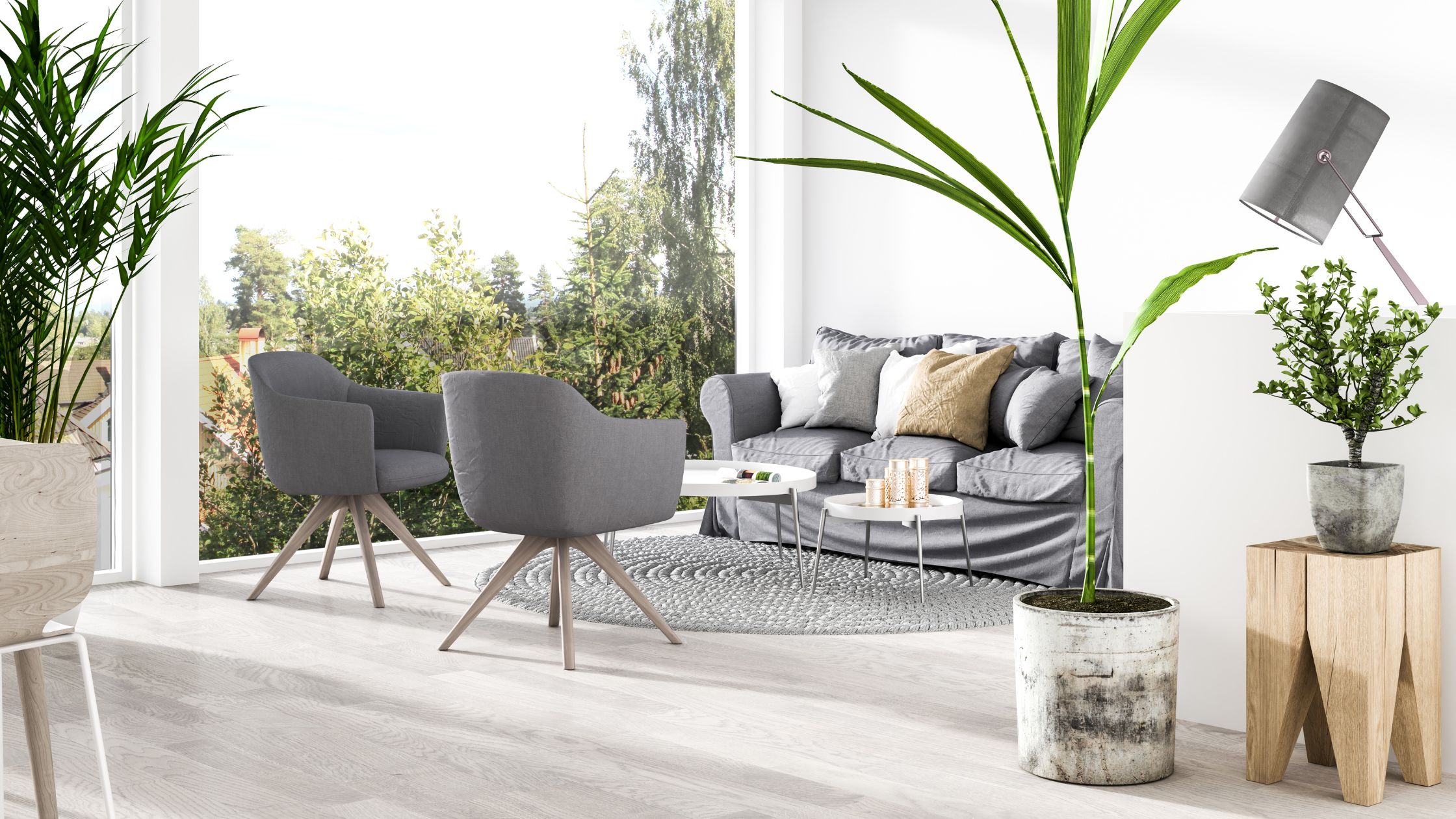 It's hard to believe that in just a couple of months, we'll be welcoming in a brand-new year. Where does the time go? And with each new year that we greet, new home building and interior design trends greet us back, which makes the industry hum with excitement. When it comes to your home, whether you're looking to build a new home from the ground up or you wish to renovate an existing space, you'll want to pay attention to some of the hottest trends for the upcoming year. From revitalized layouts to new features, homes are getting quite the makeover, and if you want to stay on trend in your space, you'll want to pay close attention to some of our favorites.
Here's a first look at home design trends for 2023.
Wellness-Centered
It's been a common practice, throughout the last several years, of incorporating elements of nature into our homes to add that level of brightness and tranquility we desire. The year 2023 takes this a step further by incorporating elements of wellness into the space, where homeowners are able to relax and replenish in a serene and peaceful environment. Think large windows adorning the walls to let the light in, plus spa bathrooms, cozy reading nooks and modern minimalist design everywhere.
Home Office Revamps
A couple of years ago, the home began to shift into something much more than we imagined. For those who suddenly had to work from home, the kitchen island or an extra room became a makeshift office hub. However, now that time has continued on and the workplace remains at home for many, the office is in need of a makeover. From comfortable furniture, like couches and lounge chairs, to paintings and other modern décor, the office is becoming a true space in the home…a permanent space where productivity radiates throughout.
Stylish Laundry Rooms
This area of the home tends to lean toward the more practical end of the spectrum, but things are changing now. Homeowners and designers are seeking to make this area of the home blend in with the overall style throughout. From statement light fixtures to plant life, the laundry room is becoming more in tune with the rest of the home.
Other Top Home Trends for 2023
Home design trends in 2023 are expected to take some of the elements that we have continued to prioritize and magnify them. Other trends you can expect to find in new homes include:
Multifunctional spaces
Loads of natural light
Curved furniture
Oversized pendant lighting
Handmade/custom décor
Next year will be centered around wellness and our overall well-being in the home. The home has changed from a place we retreat to after a hard day's work into a sanctuary, one that we rely on to provide us with the relaxation and revitalization we need in order to thrive throughout our day.
Incorporating 2023 Trends into Your Space
It's important to embrace design ideas that can stand the test of time and not add too many trendy elements into the space all at once. We always recommend keeping the large portions of your home, like the layout and major furniture pieces, timeless, while accent items and paint colors can evolve over the years. If you're wondering what 2023 has in store for us in the home building and design industry, we're looking forward to some exciting breakthroughs!
Count on Frey & Son Homes to help you build a home in Southwest Florida. Call (239) 495-8200 or visit www.freyandson.com to get started.