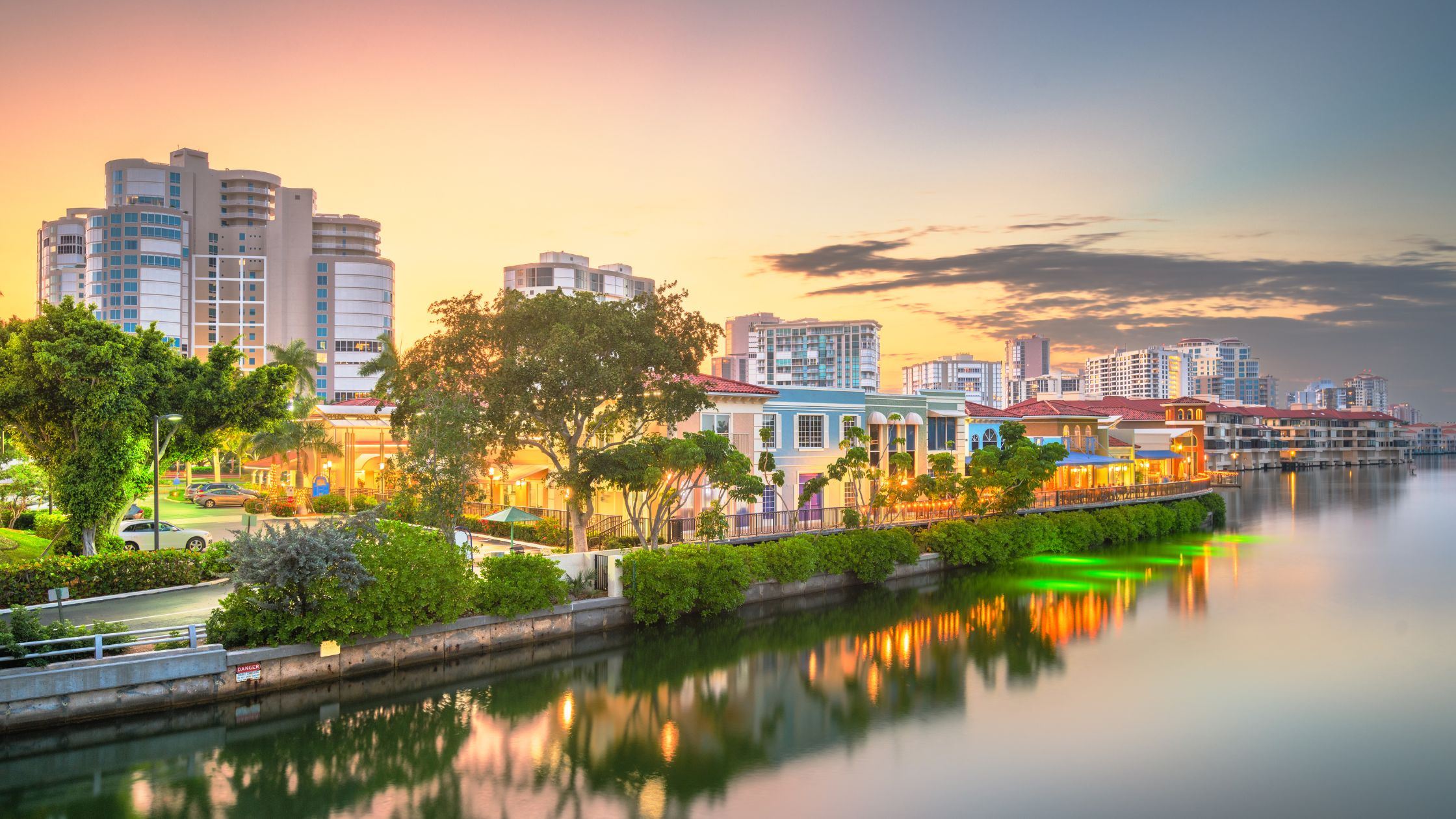 Southwest Florida is a paradise, one that is welcoming more and more full-time and seasonal residents each and every year. Not only do we get to enjoy warm, balmy breezes during the day and sunset-drenched skies at night, the lifestyle is upbeat and full of fun. There's always something to do in our area, which has prompted an influx of people relocating here, thus warranting more homes. Before you put down roots in the Sunshine State, you'll want to be aware that building here is unlike many other parts of the country. Here are five things you need to know about building a home in Southwest Florida.
#1. The Market Is Competitive
As more people are moving to our area and finding out that the housing market is in tight supply, it has prompted them to consider building their home from the ground up. Finding the right lot is important, especially when you want to enjoy our area to the fullest. Consider the location of the lot, its size and its proximity to the water, especially if you're an avid boater or wish to soak in our iconic water views. We are happy to provide a "lot fit" to ensure the home you desire will fit and properly take advantage of views at the rear.
#2. We Live in a Sub-Tropical Climate
We get to enjoy approximately 264 days of sunshine each year, but also about 54 inches of rain, compared to the national average of 30 inches. This means that your home must meet the criteria set forth by our sub-tropical climate. Proper insulation, heat-friendly roofing and siding materials, as well as moisture-resistant flooring are all components of a sub-tropical home. Insulated windows with low E glazing can reduce heat gain and keep the home cool in during our steamy summer months.
#3. Hurricane Preparedness is Crucial
Although we live in paradise, we also have to be vigilant about protecting our homes against hurricanes. From built-in hurricane protection to removable panels and fabrics, having hurricane protection for your home is an absolute must. Be sure to work with your builder to incorporate some form of hurricane protection into your home. Many new homes include impact-rated windows and doors, so homeowners don't have to worry about installing hurricane shutters when a storm is on its way.
#4. HOA Rules Must Be Followed
Many homes in Southwest Florida are located within the intricate walls of gated communities. This means that the community will be led by a homeowner's association. It's important that your home meets the requirements set forth by the HOA, regarding aspects like:
Exterior paint color
Roofing materials
Hurricane protection
Landscaping
Fences
Be sure to obtain a list of the approved home designs of your particular association before building or renovating a home. We are happy to review the guidelines and provide advice.
#5. Find a Builder with Experience
Building a home in Southwest Florida isn't like building anywhere else. You'll want to partner with a builder who has vast knowledge of our area and how to build homes to withstand the elements. Do your research and choose wisely. Be sure that you find the right fit for your needs, with home styles that meet your expectations, as well as a timeline and budget that you can be confident in for best results. When you keep these tips in mind, you'll be one step closer to living in your dream home in our Southwest Florida paradise.
Frey & Son Homes has been building homes in Southwest Florida for 50 years! Call (239) 495-8200 or visit www.freyandson.com to learn more.