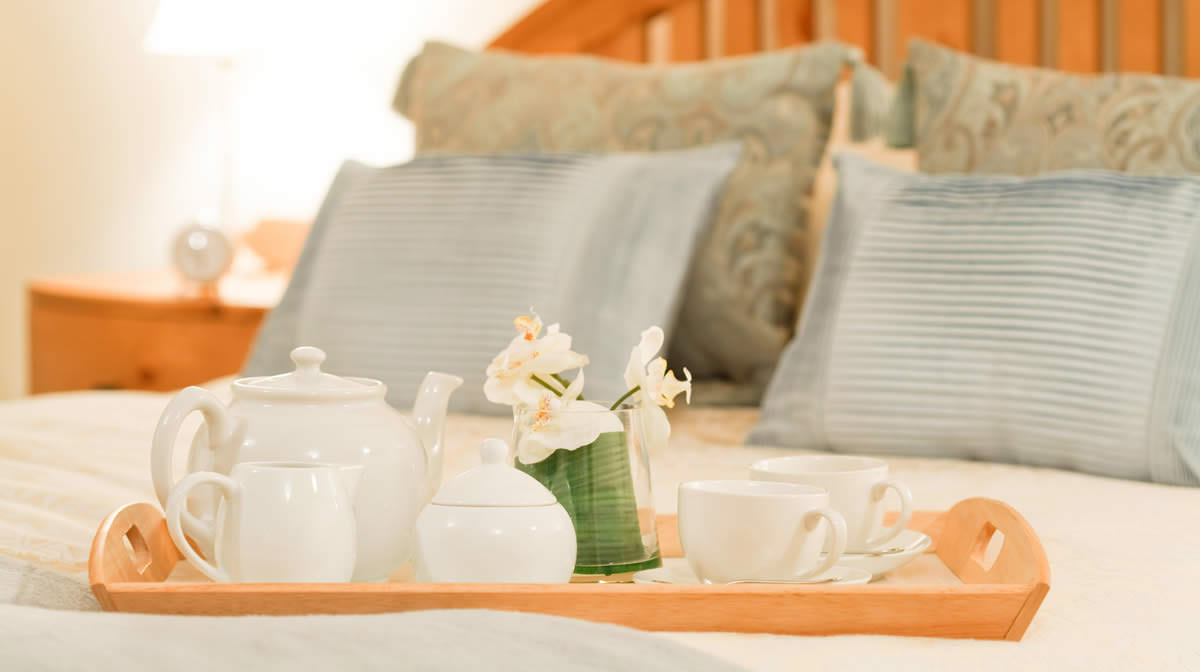 Hosting guests in your home is a dream for many homeowners. Whether caring for elderly parents or welcoming the grandchildren for a weekend in the Southwest Florida sun, having the perfect guest suite in your home is a must. There are many things to consider when you're building a guest suite in your home, so before you begin, make sure you read these key pieces of advice from our home building pros.
Selecting the Space
Whether you're building a home from the ground up or renovating your existing home, it's important to carve out the perfect area for your guests. Do you want those visiting you to have more privacy than just a room? Perhaps you're thinking about building a guest wing in your home or transforming the upstairs into a guest floor. Some homeowners choose to create their guest space completely separate from the house. If you're looking to build a standalone structure or transform your existing garage or lanai into a guest area, be sure that you're following proper permitting. The same goes for repurposing a den. Be sure to consult your builder, so that you know you're following all regulations set forth by the county.
Accommodating Your Guests
You also need to think about who will be visiting you. Will you be taking care of your elderly parents? You may want to consider placing your guest suite on the ground floor to avoid any obstacles, like stairs, or incorporating wider doorways to make room for walkers or wheelchairs. Maybe the grandkids will be staying with you for the summer. Incorporating built-in bunk beds into the guest suite may be an option you want to consider. Alternatively, if the grandchildren are high school or college age, you may want to think of a space for a pool table, ping-pong table, or a place to play video games.
Either way, your guest suite should offer privacy and comfort. Keep these other options in mind when building your home's guest suite.
Dedicated bathroom for your guests
Kitchenette for long-term guests
Separate power for your guest wing
Sitting area for comfort and relaxation
Play room or game room area
Balcony particularly if guests are smokers
Separate linen closet for extra towels, sheets and blankets
Customizing your guest suite will be up to you, based on the type of visitor you will be expecting. It's important to talk with your builder about what to include.
Decorating Your Guest Suite
The final touches depend on the look and feel of your home. Do you want to keep the guest suite neutral or make it fun with bright colors? If you're providing your guests with a great view, be sure that they also have their privacy by incorporating curtains or blackout shades on the windows. Take into consideration the type of flooring, based on your guests and above all, be sure to make it as comfortable as possible. After all, they're your guests, most likely loved ones or close friends, so it's important that they're being taken care of while out of the comfort of their own homes.
Your guests deserve a guest suite that will help them relax and enjoy a visit to your home. The experts at Frey & Son Homes are ready to build the perfect guest suite for you. Call (239) 495-8200 or visit www.freyandson.com.