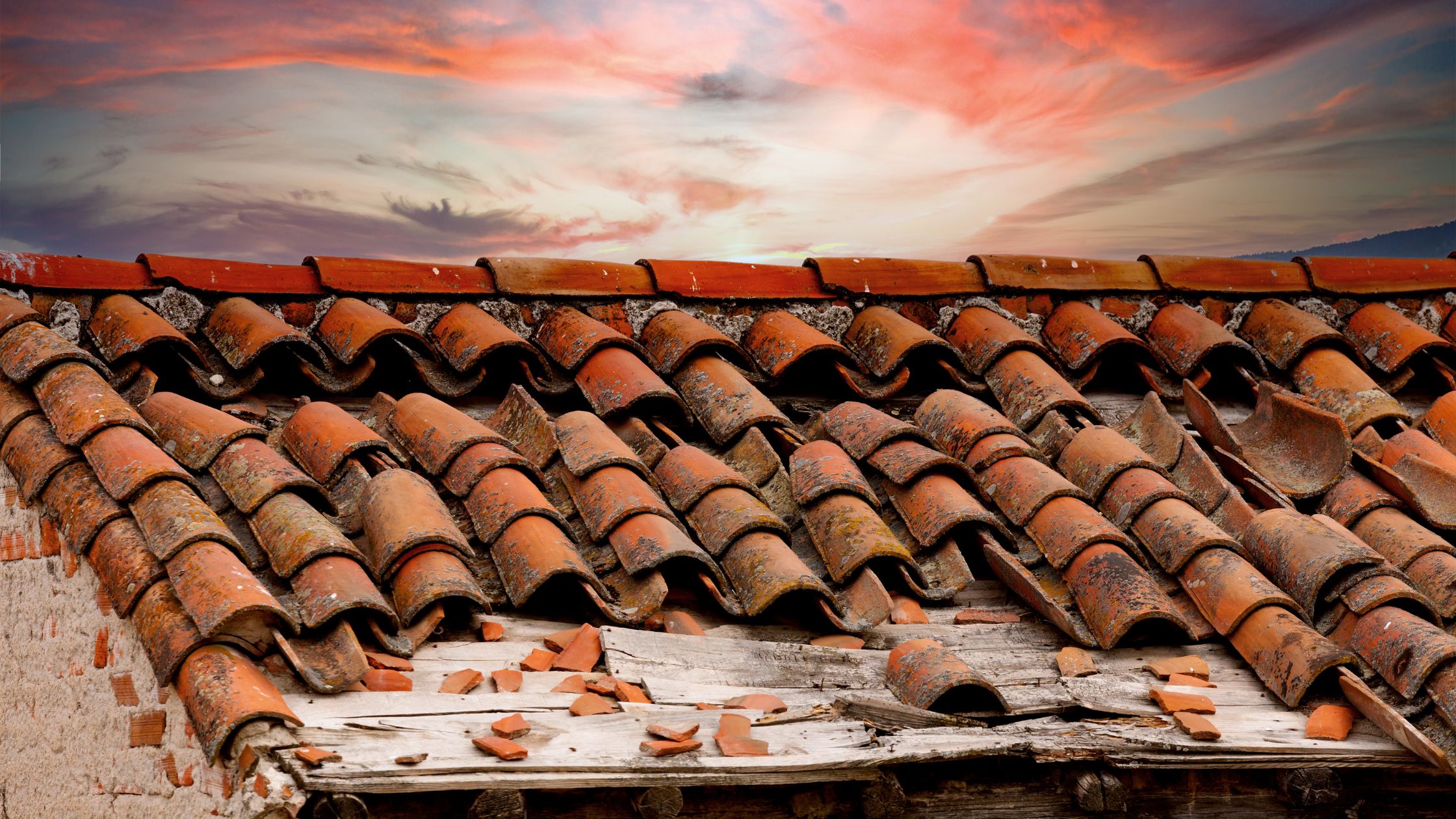 As we analyze the aftermath of Hurricane Ian and the level of destruction that was brought upon our Southwest Florida community, it's difficult to even know where to begin; however, the best place to start is with your home. It's imperative to inspect your home to ensure that it's providing you with the safeguard you require the next time inclement weather comes our way. Many have experienced extensive damage that will require professionals to diagnose the issues and create a plan of action. What about your home? Will you need to complete repairs in order to get it back into peak condition again? A team of professionals from insurance adjusters and disaster cleanup crews to contractors and landscapers will likely descend on your home and give your their assessments. However, it's important that you (safely) see for yourself your home's condition so you can make decisions to protect one of your most important investments.
You may be surprised, upon further inspection of your home, that there may be some issues that need attention. To be sure, here are some things to watch out for when it comes to assessing your home after a storm.
Inspect Your Roof
The unrelenting wind that we experienced from Hurricane Ian was something many of us have never dealt with before. This takes a toll on your roof, which is why it's important to inspect it, or schedule a professional roofer to inspect it, so that you can address any damage and rectify any issues right away. Your roof has a big job to do, protecting you and your family from the elements, and any gaps left by missing shingles or roof tiles can impact your roof's ability to do its job. It can also allow unwanted moisture to enter your home and cause a whole host of problems.
Inspect Your Screen Cage
Pool screen cages were the hardest hit of all structures during Hurricane Ian. In many cases, the damage was limited to torn screens or minor structural beams; however, unfortunately, many lost entire screen cages. Getting these repaired in a timely manner may prove challenging, as so many cages were impacted by the storm. To add insult to injury, many insurance policies exempt damage to screen cages from coverage. If you have lost your entire cage, you may want to quickly get on a repair list and realize that repair costs will be higher than the original cost. Alternatively, you may choose to wait and hopefully see costs stabilize to a more normal level.
Check Your Hurricane Protection
Your hurricane protection likely took a beating during the storm, which is what it's made for, but ensuring that it'll be able to take on another storm is crucial. Inspect your hurricane shutters for any missing hardware or damaged pieces. The same goes for homes with impact glass, as cracks caused by flying debris can become more serious as time goes on. You may need to order replacement parts or get your shutters repaired by a professional, but do not put them away without checking over them first.
Examine Your Foundation
There was a lot to take in during the most recent hurricane, especially when it came to the storm surge and subsequent flooding all throughout Southwest Florida. Substantial flooding can cause cracks in your foundation, which will affect the integrity of your home's structure. Fixing these cracks will allow you to add a level of durability to your home so that it's ready to take on the next bout of inclement weather that hits our shores.
Other Important Areas to Assess
You'll want to keep a careful eye on your home throughout the next several weeks as we look toward the future and begin to rebuild. Other aspects that will need to be addressed include:
Checking for standing water throughout your property
Looking closely at your gutters and soffits and assessing any damage
Noticing any interior cracks or damage
Inspecting the interior of your home for any water damage
When you take a moment to carefully inspect your home, you'll be able to have confidence that it will protect you from the next storm that passes our way. That's why we utilize top-quality building materials and building techniques that meet the demands of our subtropical climate. From strong roofs to quality construction, when you have a Frey & Son home, you know it'll protect you from the worst.
Frey & Son Homes is ready to help you build the ideal home in Southwest Florida. Call (239) 495-8200 or visit www.freyandson.com to get started.