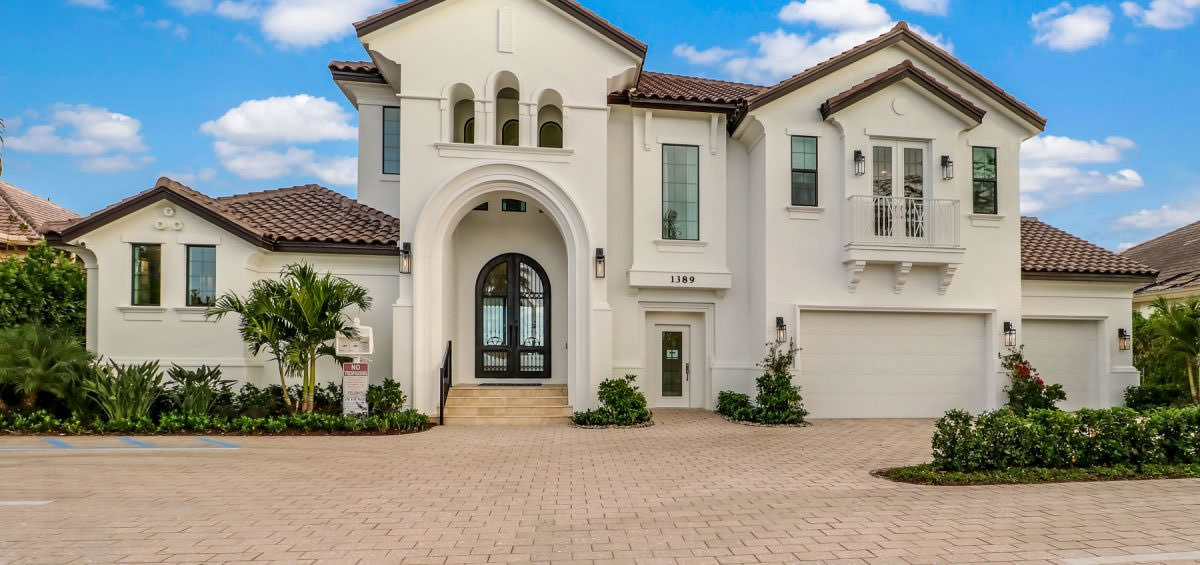 Pristine attention to detail, clean, crisp features and superior interior design are some of the features that make spec homes so special. After all, a spec home is designed to showcase a builder's talents in all facets of the process, so it needs to impress. From the flooring to the roofing materials, all details of a spec home need to be meticulously designed. After all, it will be seen by interested clients who are seeking the expertise of the builder, so what better way to showcase that than with a beautiful home? When it comes to building a home, some homeowners are opting for a different way of going about the process, focusing their attention on spec homes. Here are some of the top advantages of buying a spec home.
Everything is New
You won't have to worry about making any substantial repairs right away when you choose to buy a spec home. This is because all of the aspects in a spec home are new, from the light fixtures in the ceiling to the appliances in the kitchen and everything in between. This not only makes it easier on the pocket book with no big repairs, it also makes it easier to envision yourself in the home. This is also appealing, since buying a home and moving can be a stressful time, and repairs on top of that can prove to be too much. If you're interested in a spec home that hasn't been completed yet and wish to move forward with purchasing it, you may be able to customize some aspects to your liking if you can meet with the builder early enough.
See It Before You Buy It
If you're building a custom home from the ground up, chances are you're not seeing a clear picture of it for quite some time. Although advancements in technology have made renderings even more realistic, there's something about being able to experience a home in person that is unmatched. When you opt for a spec home, you'll get to walk through the home and examine all of the fine details, so that you can get a feel for the space. Some spec homes are furnished, so that you can get a better idea of how you can utilize the space effectively. It's important to note that often times, the furniture is the property of the builder and will be taken away once the home is sold. You may want to discuss this with the builder if you're interested in keeping the home furnished.
Other Advantages of Buying a Spec Home
Being able to purchase a home that has all the bells and whistles is appealing. Other advantages of spec homes include:
Move-in ready

Faster closing times in many cases

Save money with no repairs

Includes the builders warranty

Less decisions to make on design

Includes current styles for interior selections such as cabinetry, tile and granite
If you're considering a spec home or have already fallen in love with one, you may want to explore that avenue further. After all, there are ample advantages to buying a spec home and many builders in the area have an inventory of them to choose from, making this a very likely option in your home search.

The team at Frey & Son Homes is ready to help you discover your perfect Southwest Florida home! Call (239) 495-8200 or visit www.freyandson.com to learn more.