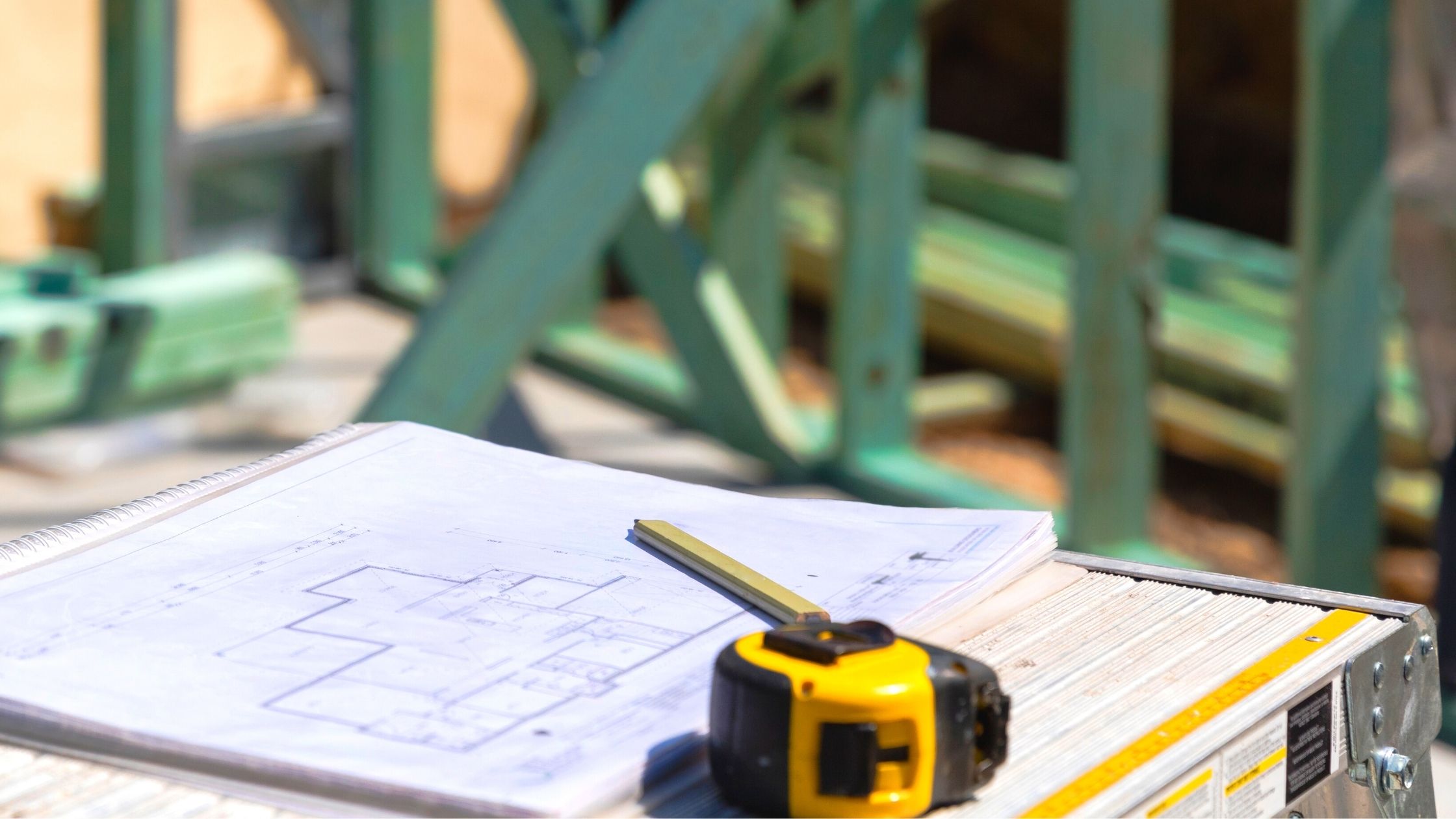 Your dreams of building a new home from the ground up have finally come true, and although you're excited for the end product, it's to be expected that you have a lot of questions. Your builder being able to answer your questions and give you a clear idea of what to expect is crucial to the process; however, you may not even know where to begin and what to even ask! At Frey & Son Homes, we've put together some of the most important items to nail down from your builder before you even get started. Here are five questions to ask your builder when building a new home.
1. How Much Will My Project Cost?
Is your builder able to give you a firm price including just a few allowance assumptions for things like fill, or is it a cost plus arrangement? Obviously, the firm price method gives greater certitude. An increase in the cost of materials, changes to the home plans and running into unplanned roadblocks may cause the price to adjust, so be sure that your builder is able to keep you in the loop for the duration of your project. The same goes for how long your project will take. If a builder isn't willing to be upfront and transparent with you, then that's your first indication that something is wrong.
2. What Is the Extent to Which I Can Customize My Home?
Many builders offer floorplans and packages that you can choose from to get the custom home that works for you. This is because having an infinite number of choices can not only be extremely challenging for the client and the builder, it can also cause issues with the status of construction, especially if a client can't decide on each and every selection.
3. What Is Included in the Price?
Every builder goes about the process in a different manner, and what is included in one builder's price may not be included in another builder's price, like:
Energy features, such as AC equipment and insulation

Quality of standard tile

Quality of standard cabinets and tops

What allowances are included, such as for fill or landscaping

Interior trim and ceiling details

Windows, sliding glass doors and glazing
It's recommended to speak with your builder to see what is included in the price and what is able to be added on, perhaps as a package.
4. Can I Tour One of Your Model Homes?
It's extremely important to know what a builder can do prior to signing a contract. This is why many builders will offer tours of their model home centers, so that you can get a feel for their building technique and decide if it is right for you. It's also recommended to read testimonials from previous clients to know what to expect from the builder in question.
5. Do You Offer Any Home Warranties?
Again, this will vary from builder to builder. That is why it's an important question to ask to see how a builder stands behind their work. When a builder offers warranties, you have added peace of mind that if something were to happen, your builder will help take care of it.
In the end, the questions you ask before you begin will help set the tone for your project. If you ask questions prior to partnering with a builder, you're more likely to find the perfect builder to take on your project, so that you'll be thrilled with the end results.
Frey & Son Homes has been helping clients build their ideal homes in Southwest Florida for decades! Call (239) 495-8200 or visit www.freyandson.com to get started.