Visit Our Model in Marco Island
Frey & Son Homes
Frey & Son Homes is diligent in managing the details from the first introductory handshake to the finished product. We are committed to keeping the client informed every step of the way. Our top priorities include addressing our clients' concerns and helping them to better understand the building process. The structure of our company insures the highest level of communication between the client and our staff.
Our homes surpass the test of time. We are dedicated to the highest quality of construction. Our staff is continuously incorporating the latest technology into all aspects of the building process. Frey & Son Homes is steadfast in working with local environmental groups and adopting the latest "green" technologies. Our longevity in the industry and financial strength also means Frey & Son Homes will be there for our customers in the years to come.
Frey takes ultimate pride in warranting our homes. Our services extend well beyond the closing. Our commitment to customer service after the closing is engrained in the culture of the company.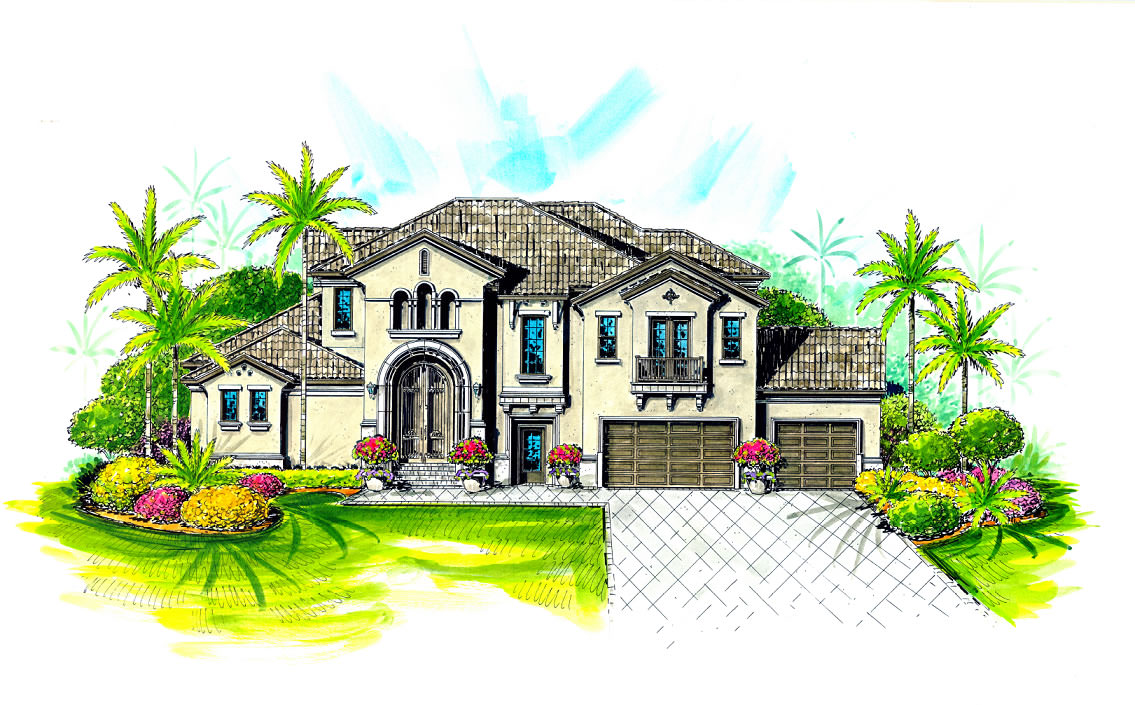 Location

:

 

Marco Island, Naples 

Bedrooms

:

 

4 

Bathrooms

:

 

4 

First Floor Living Area

:

 

2615 sq. ft. 

Second Floor Living Area

:

 

2092 sq. ft. 

Living Area

:

 

4707 sq. ft. 

Covered Entry

:

 

92 sq. ft. 

Garage

:

 

983 sq. ft. 

Covered Lanai

:

 

775 sq. ft.  

Total Square Footage

:

 

7179 sq. ft. 
1389 North Collier Blvd Marco Island, FL 34145